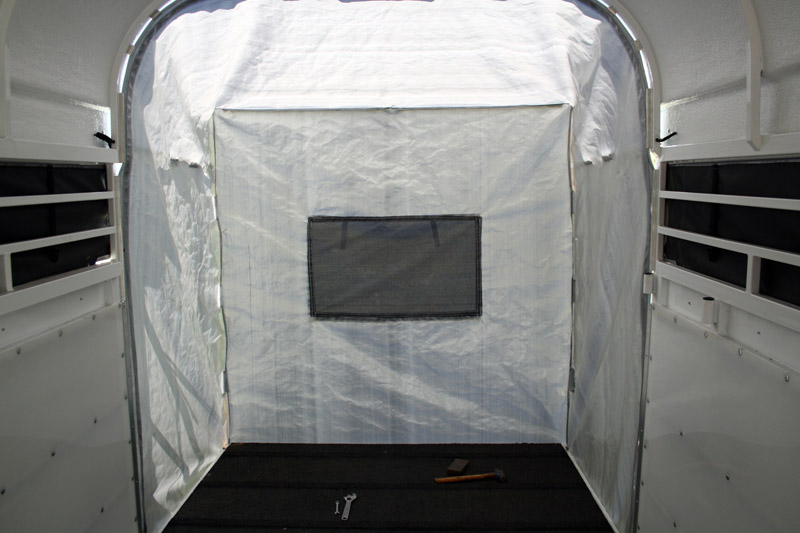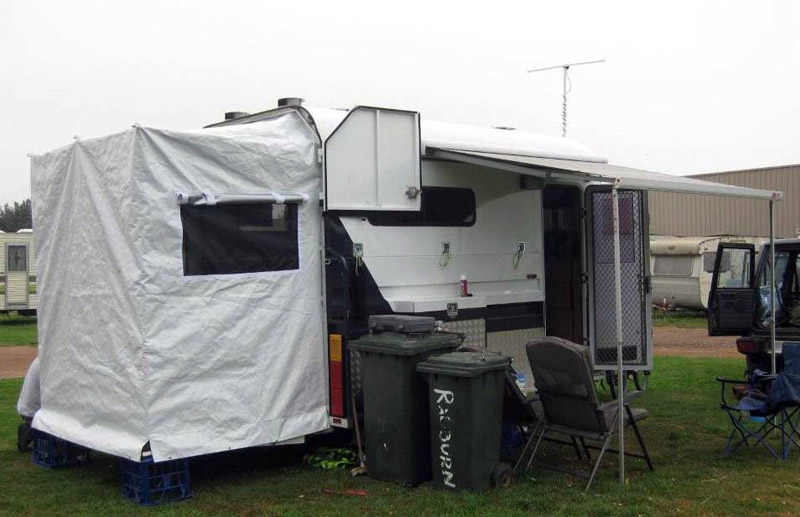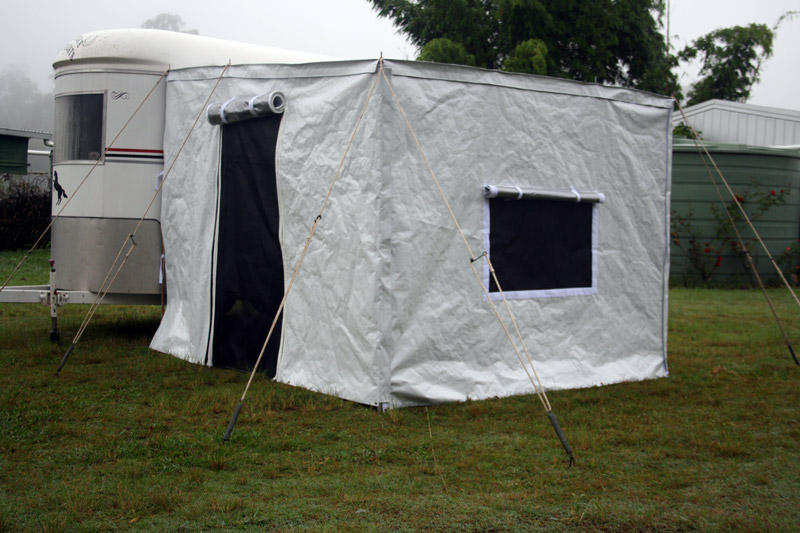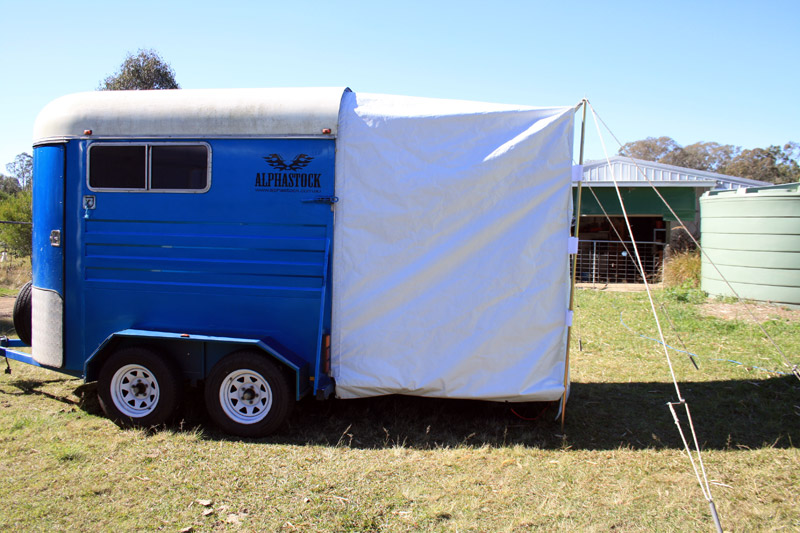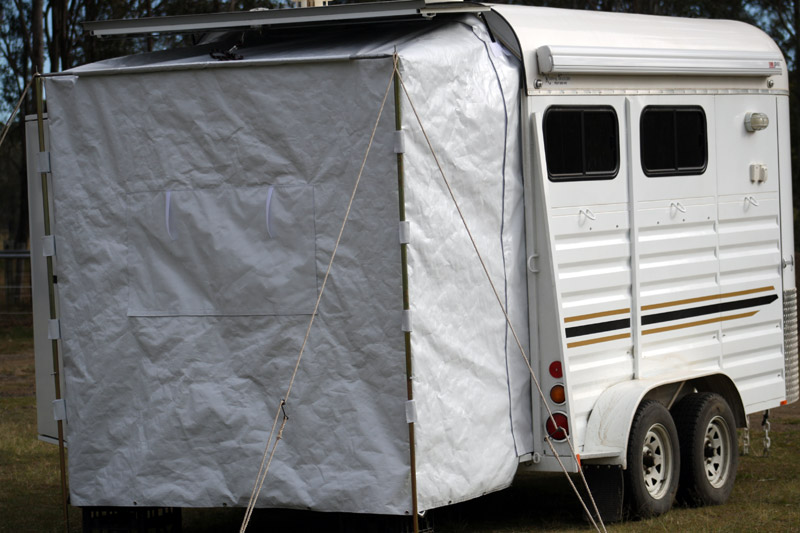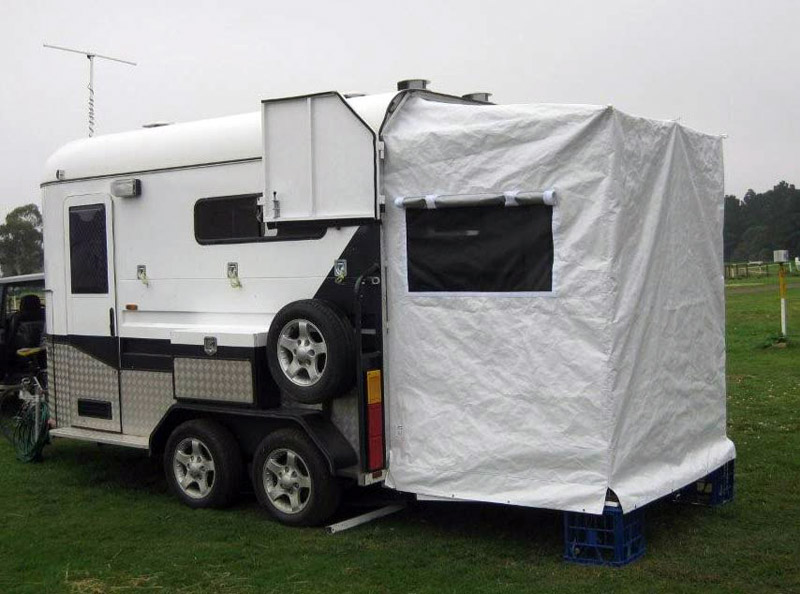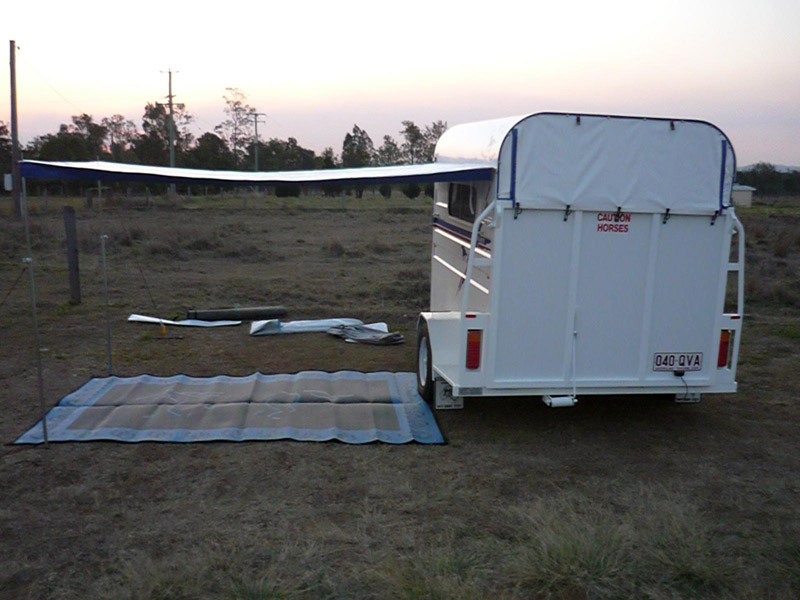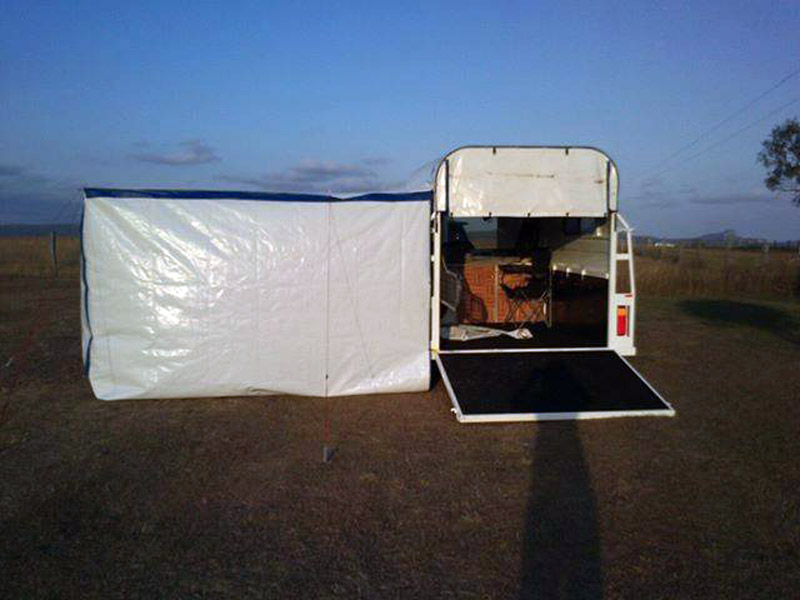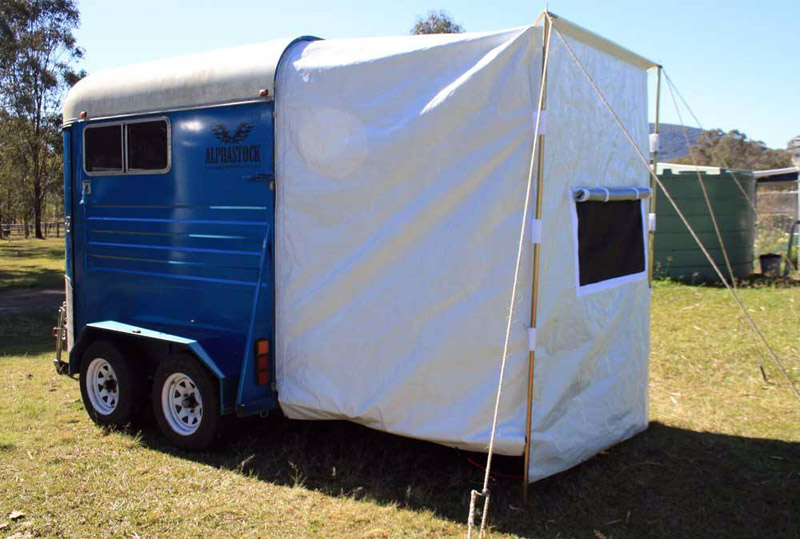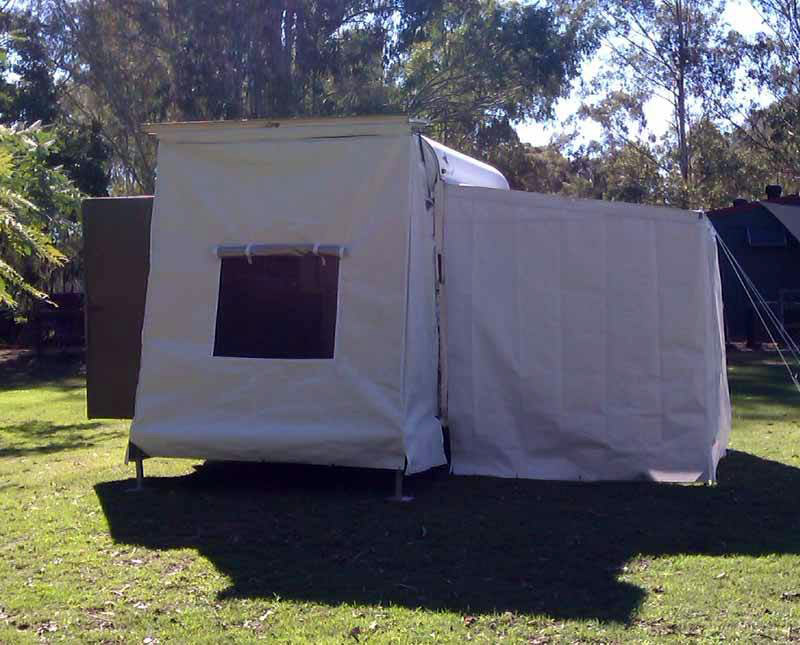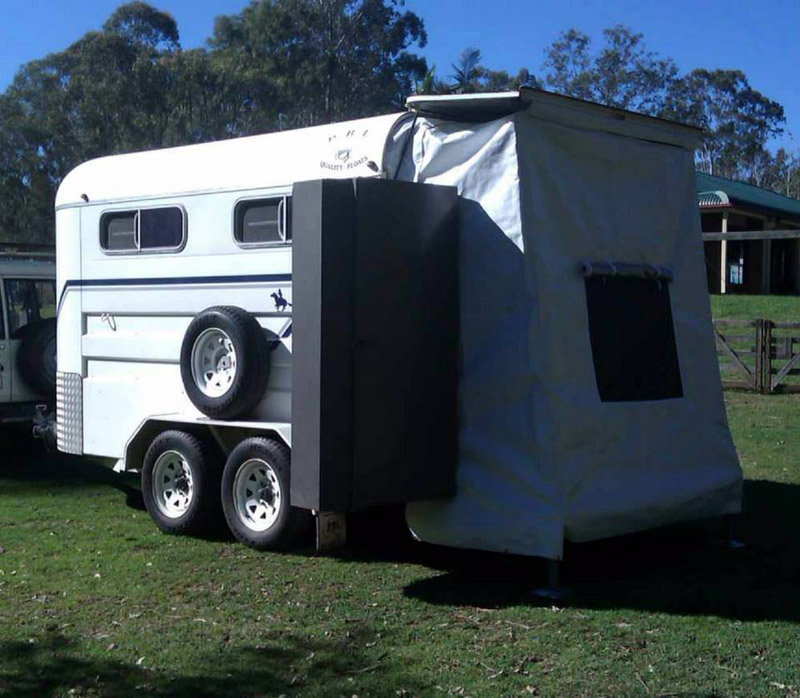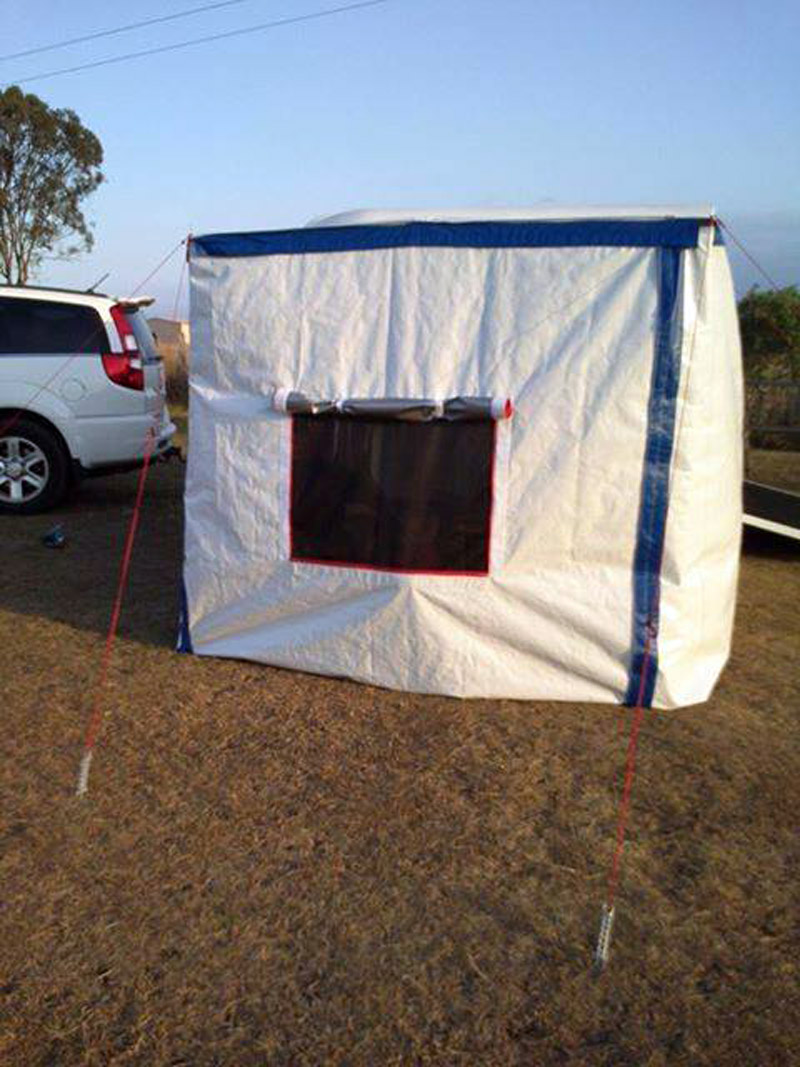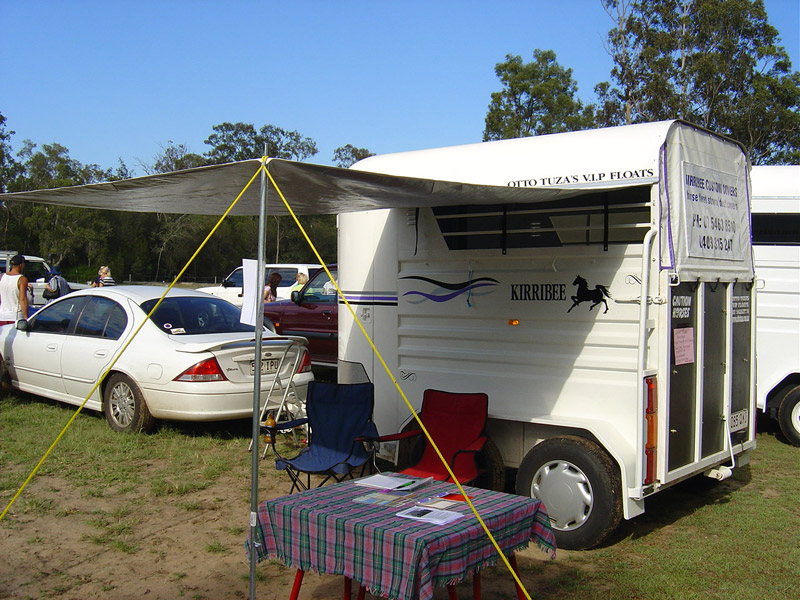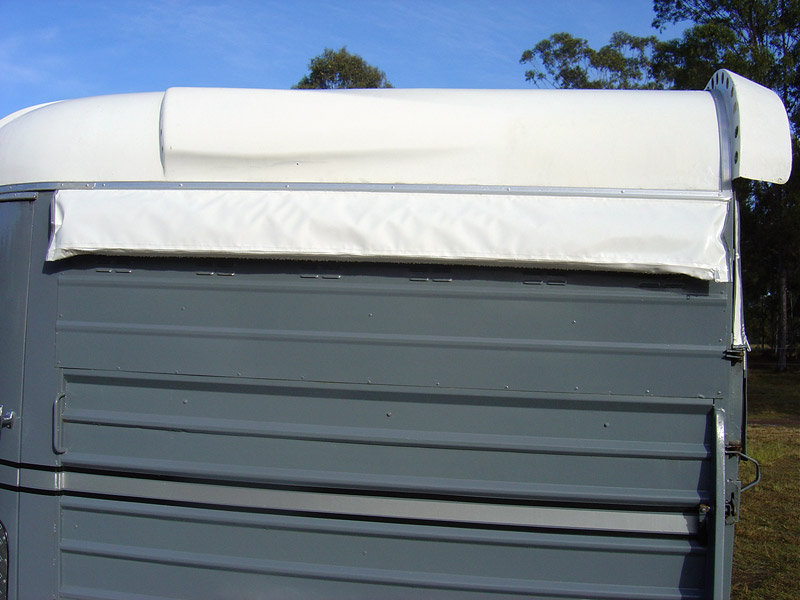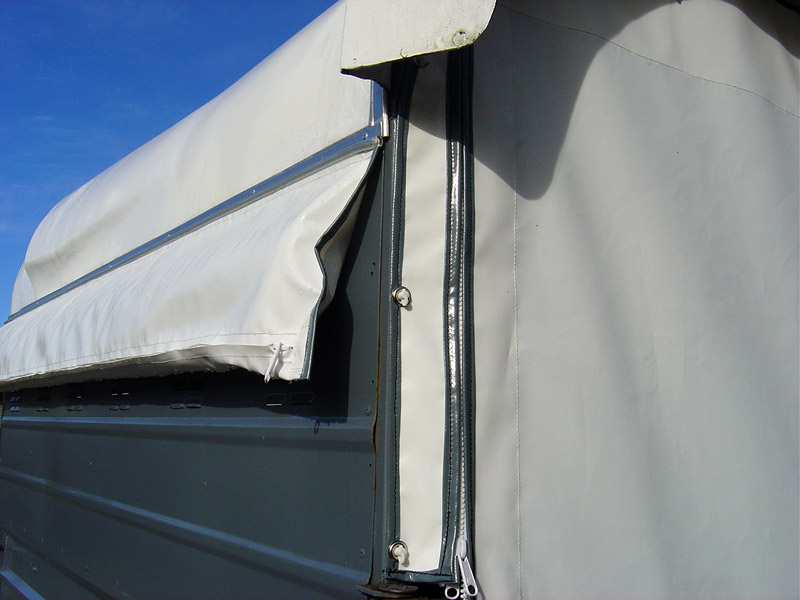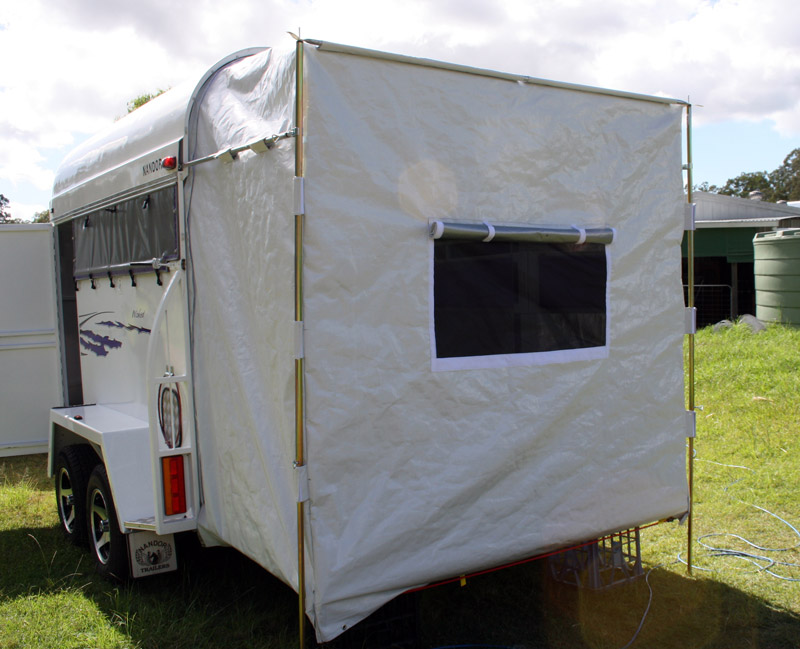 277253_10151118298433068_177861520_o.jpeg
1174786_10151685919763068_1142850093_n.jpeg
14138075_1215259668519272_6934255233585706981_o.jpeg
1383519_621175671261011_441423263_n.jpeg
1375748_621175827927662_2090075947_n.jpeg
565059_10151685918883068_1230187000_n.jpeg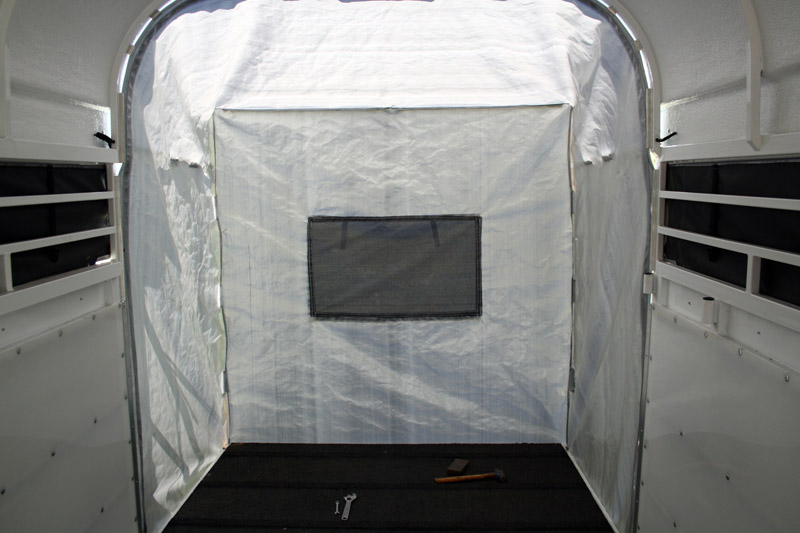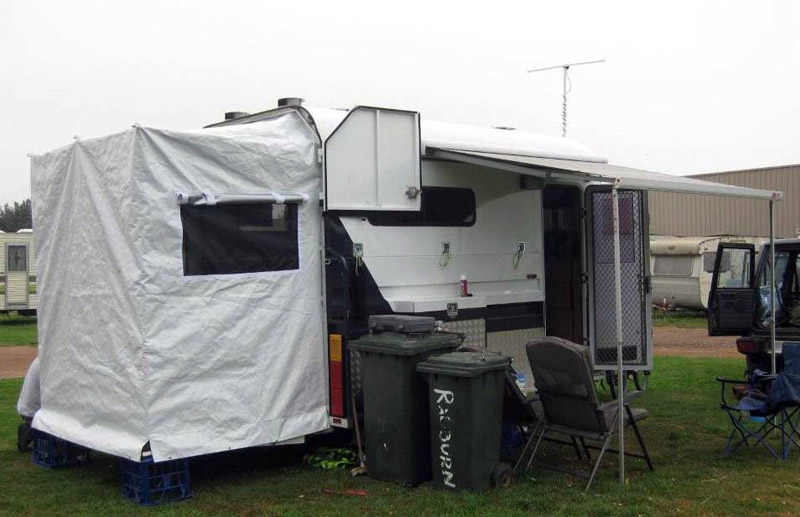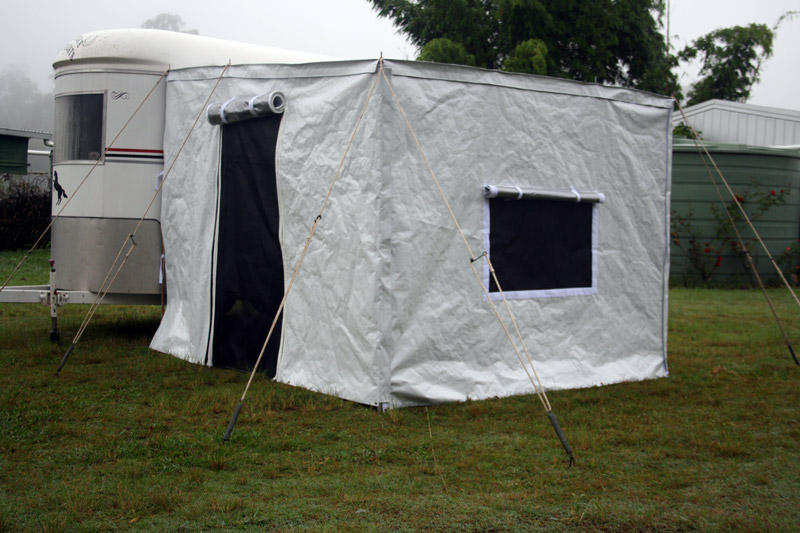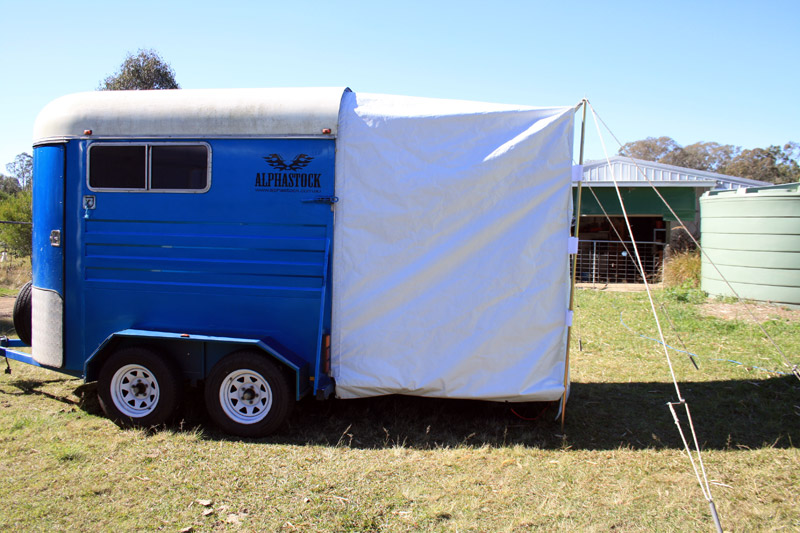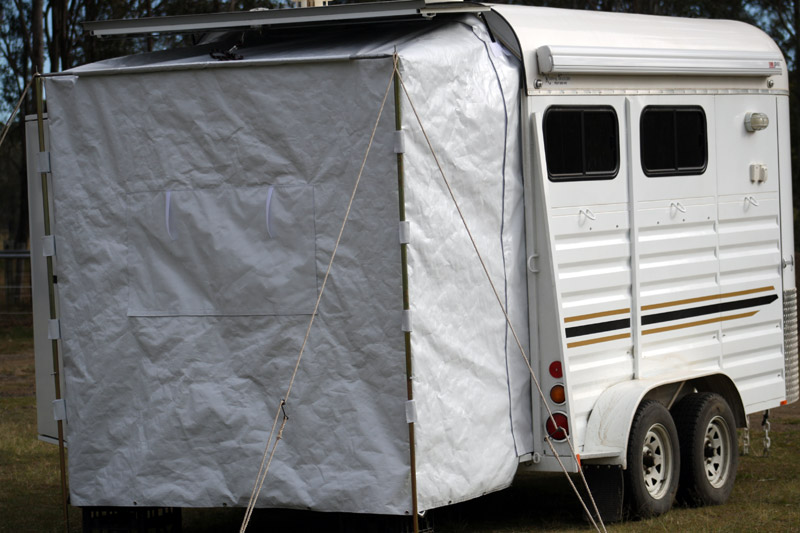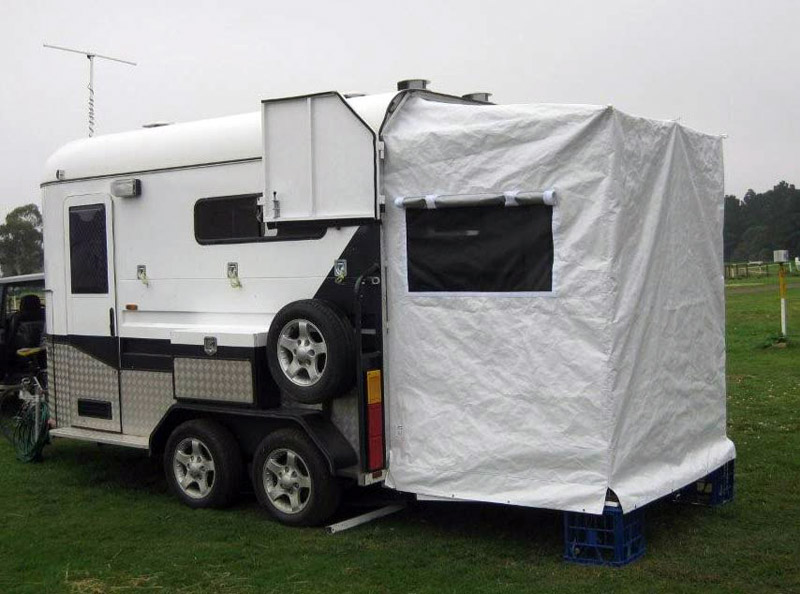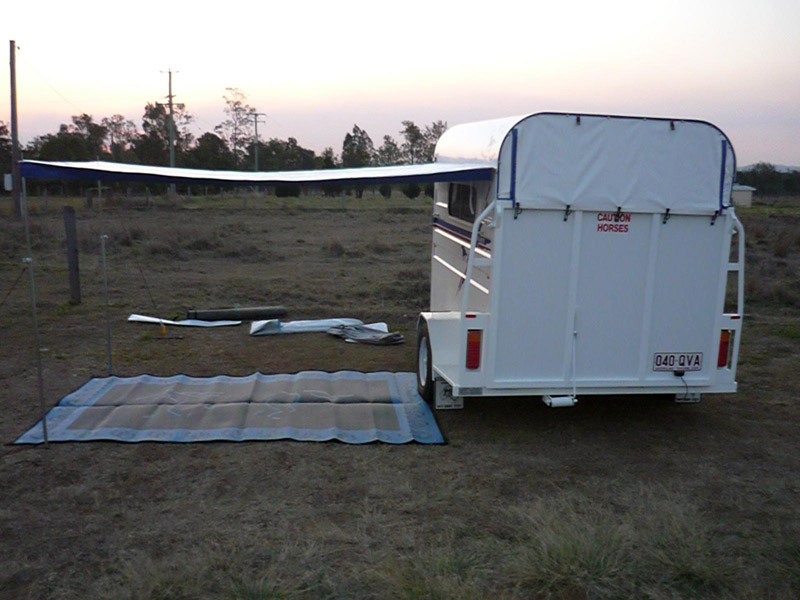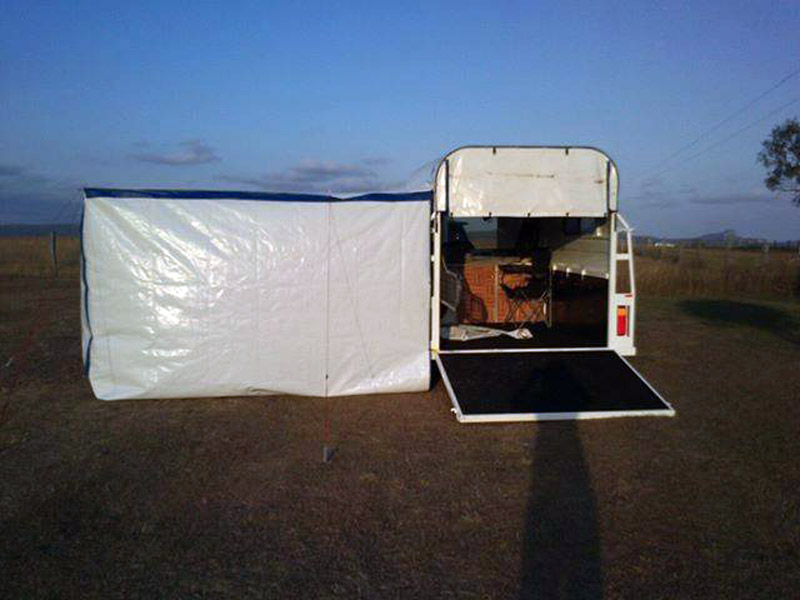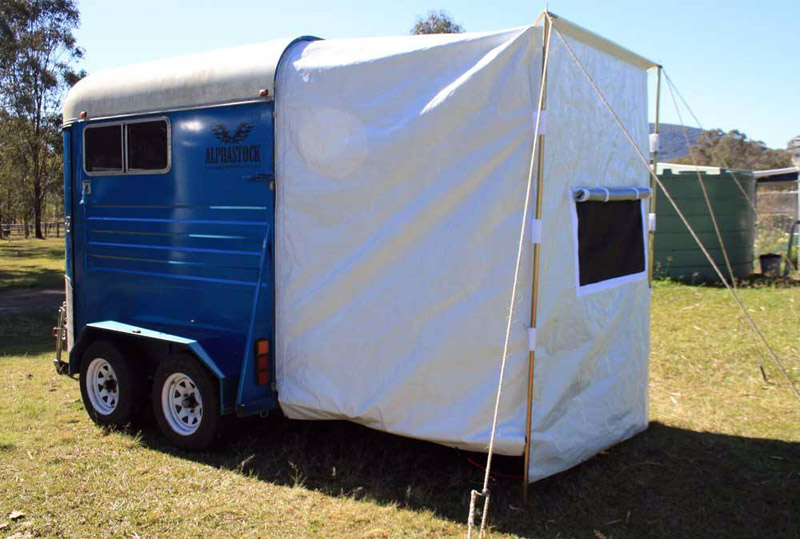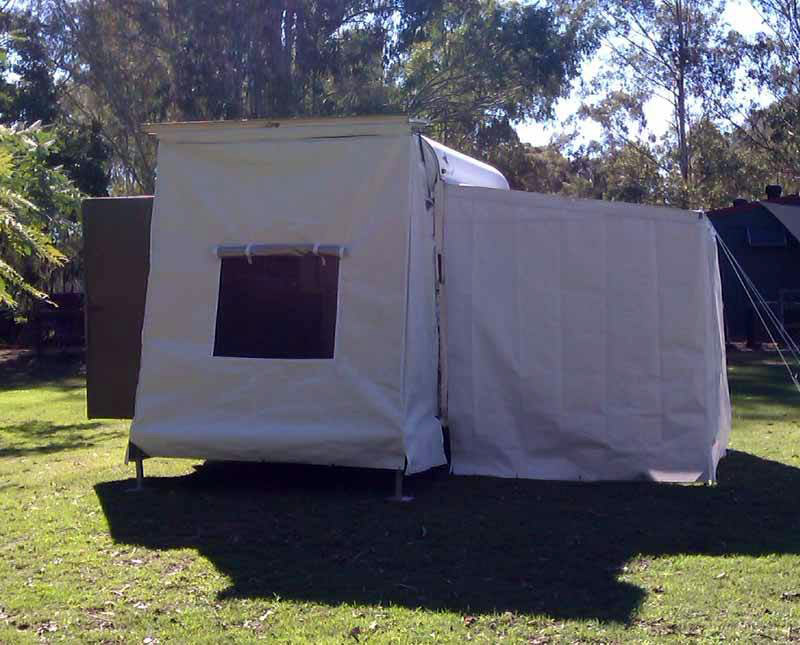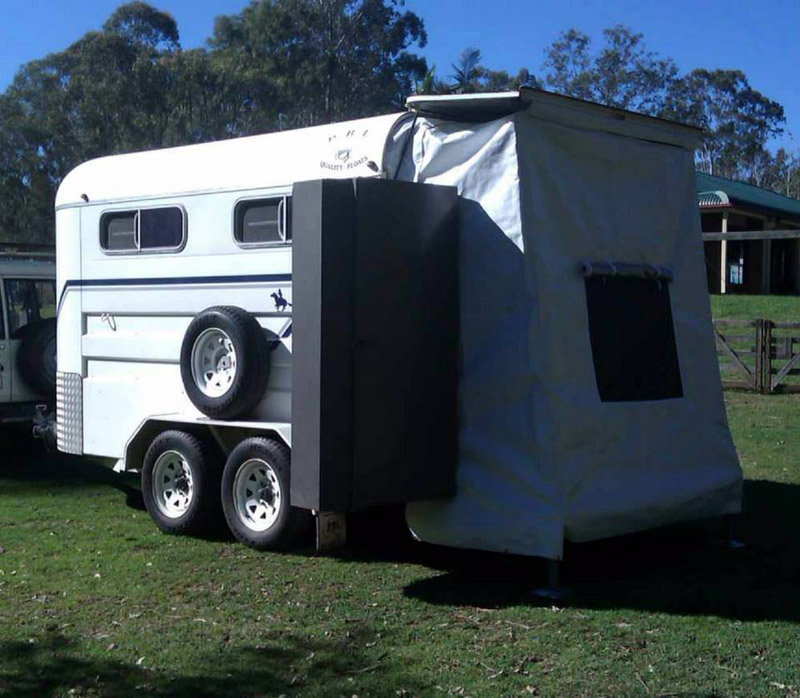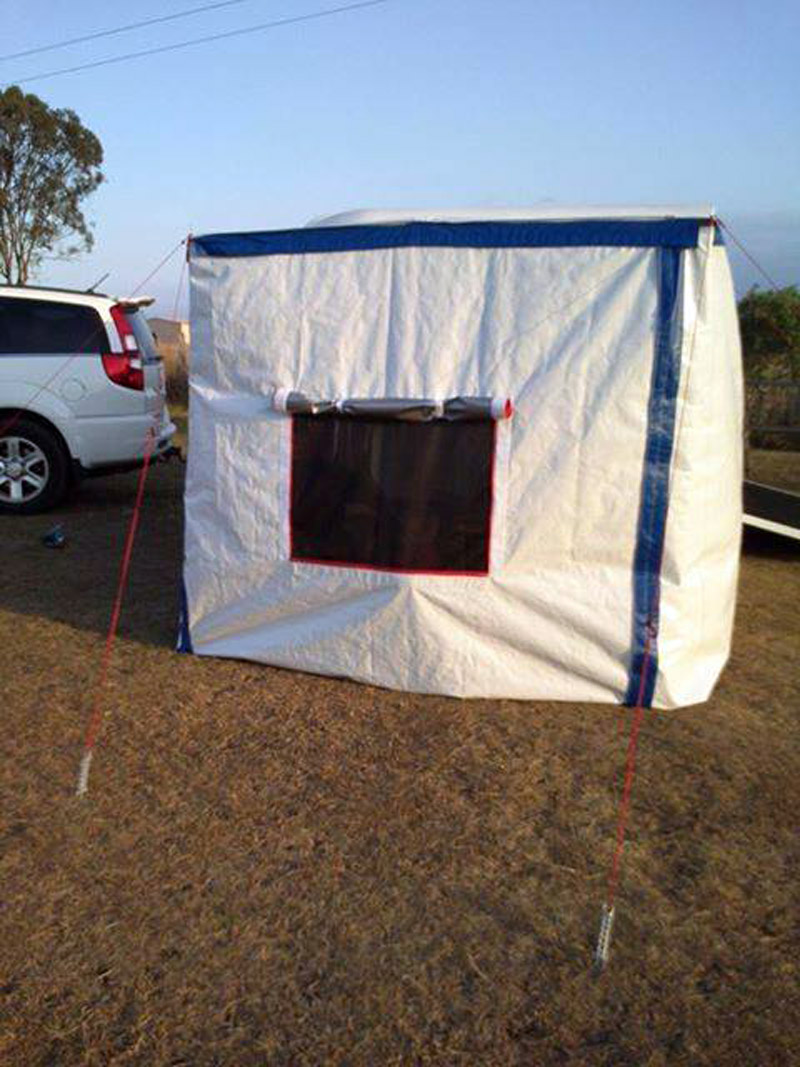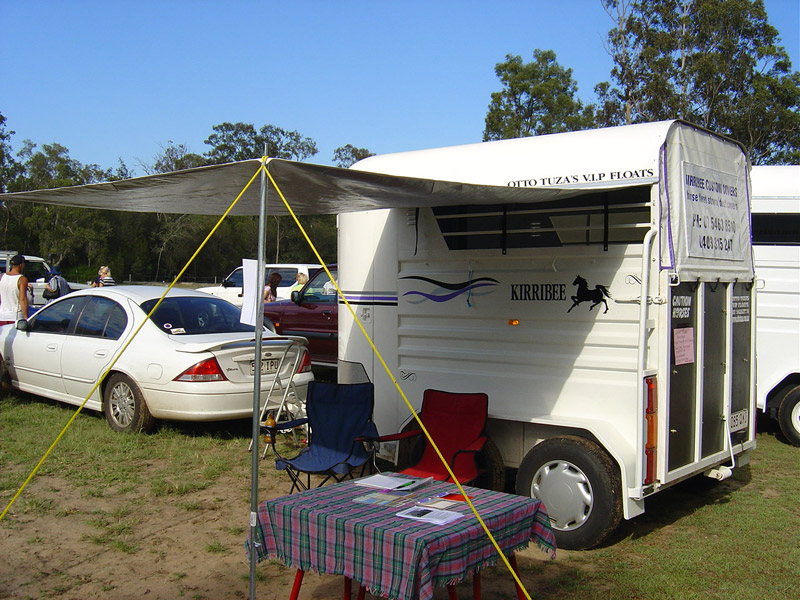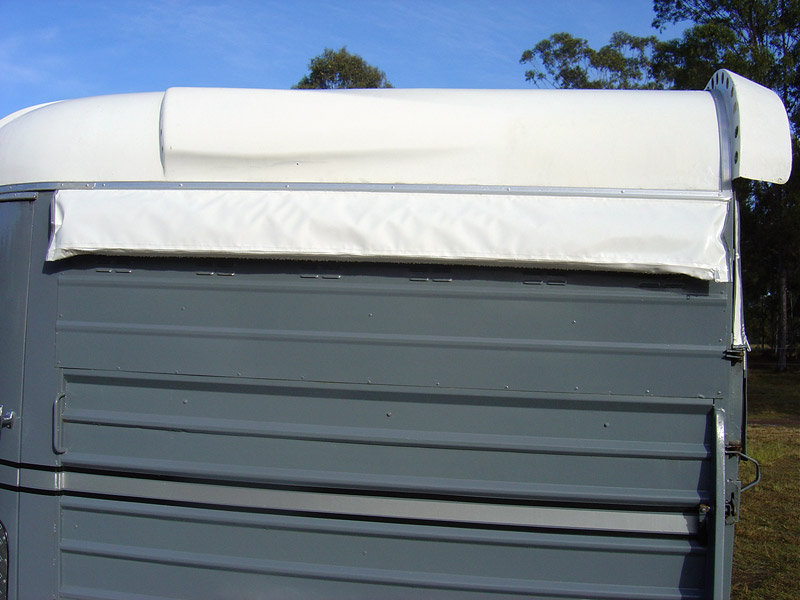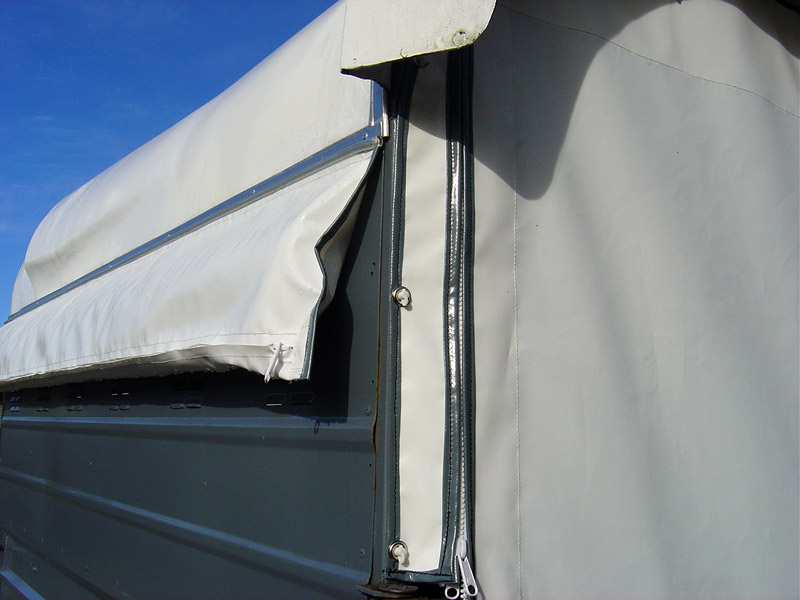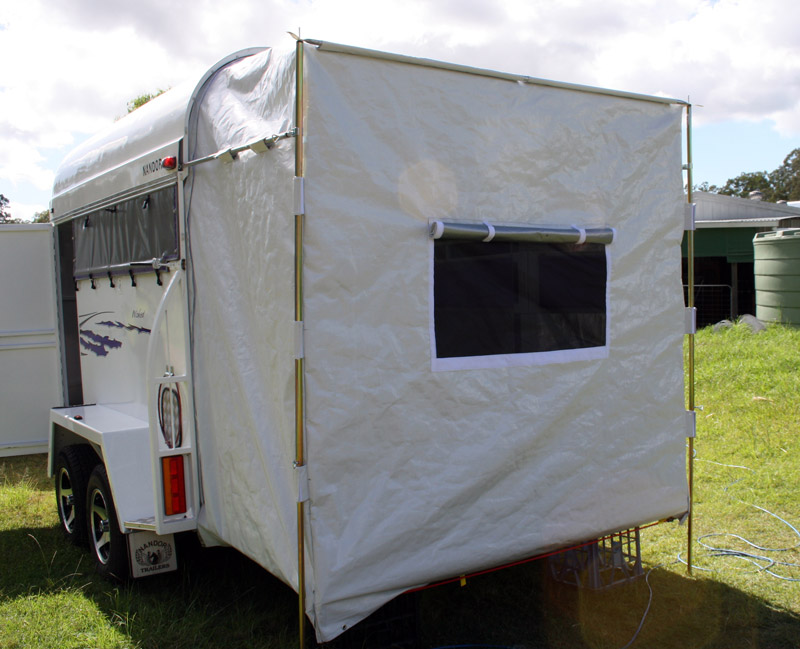 Side Awnings, Annexes and the Radburn Annexe
We custom make annexes and awnings to suit your needs.
We can make a basic awning roof only any size you need these can be in a zip bag or not.
Basic zipped bag awnings are attached to the float in a bag .
All the awnings come with a bag to store them in.
We do not include the poles, ropes or pegs as these are too long for us to post .
Our exclusive Radburn Annexe comes off the rear of the float using the tailgate as the floor. Giving you extra room for those trips away.
The Radburn can have the poles on the inside or the outside of the annexe.
We also make a fully enclosed side annexe which is custom made to your needs.
We can add doors with or without fly screens and windows with or without fly screens.
We can also offer the option of coloured trim or printed valances with your stud or business name.