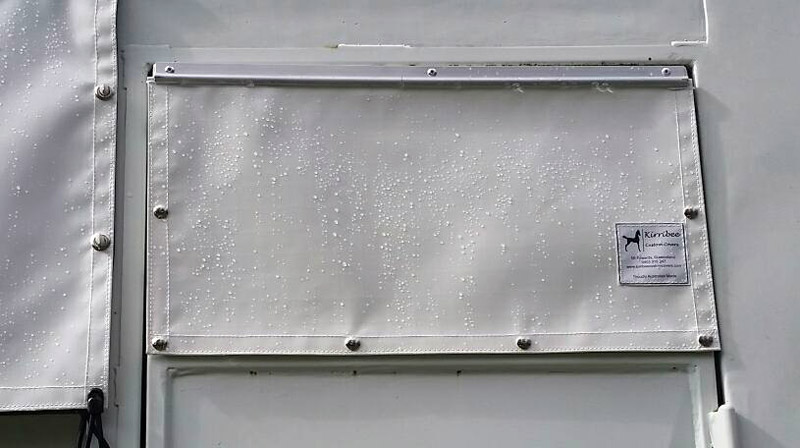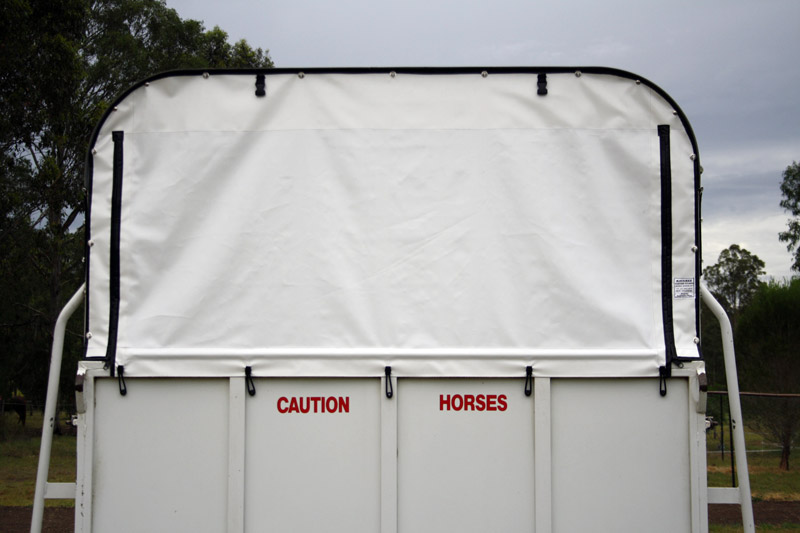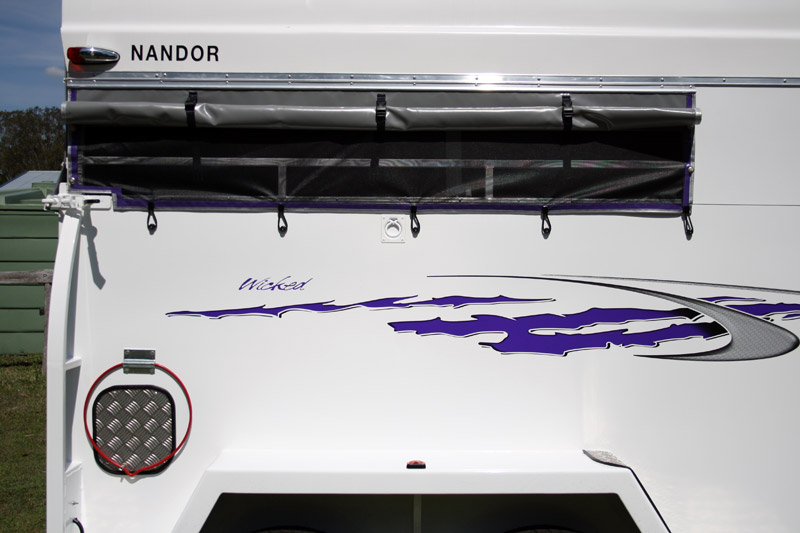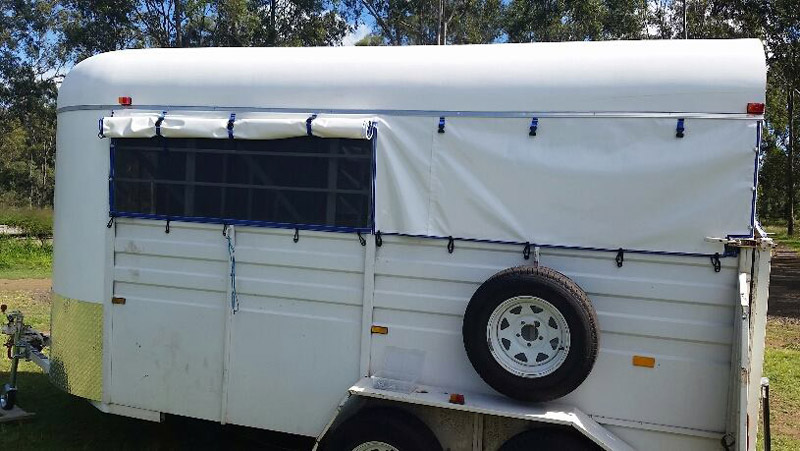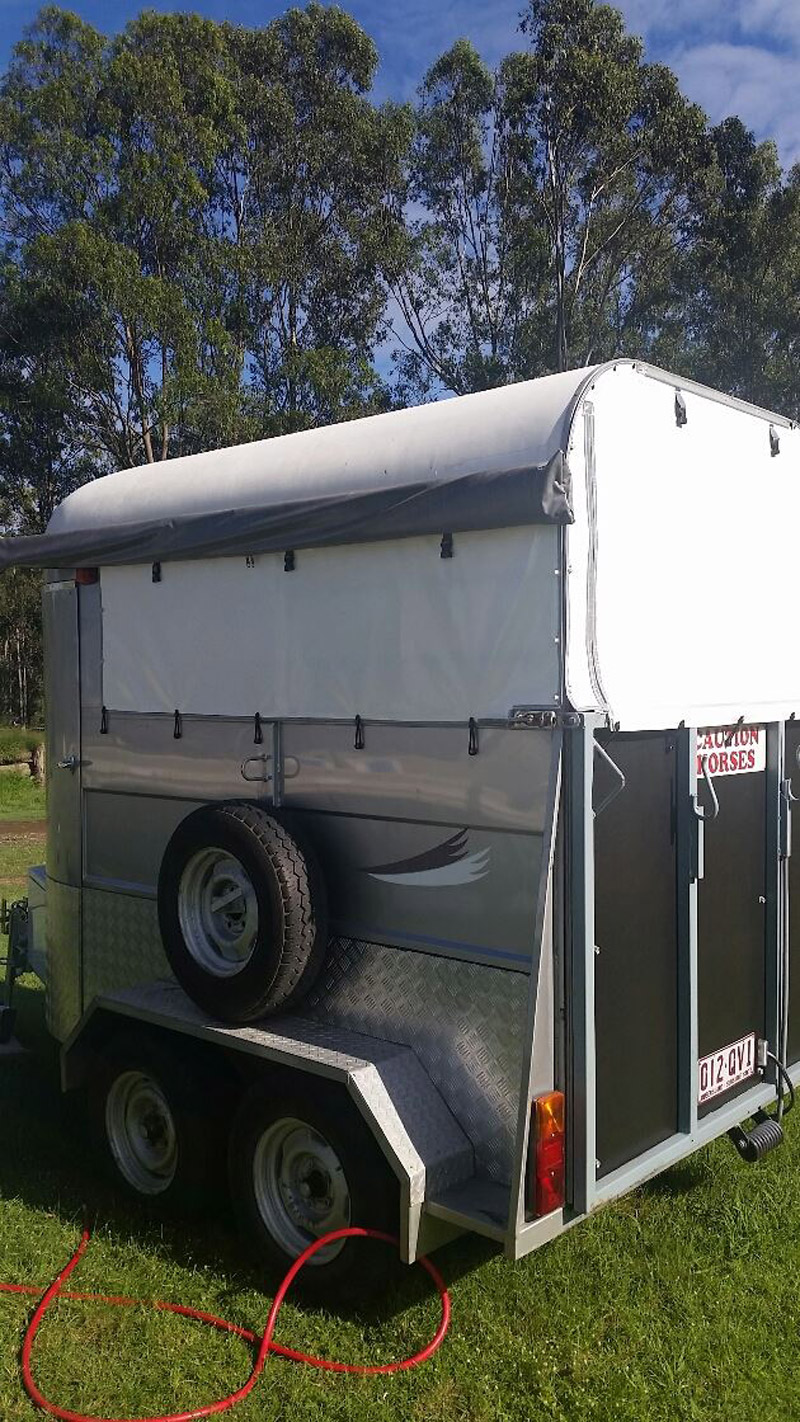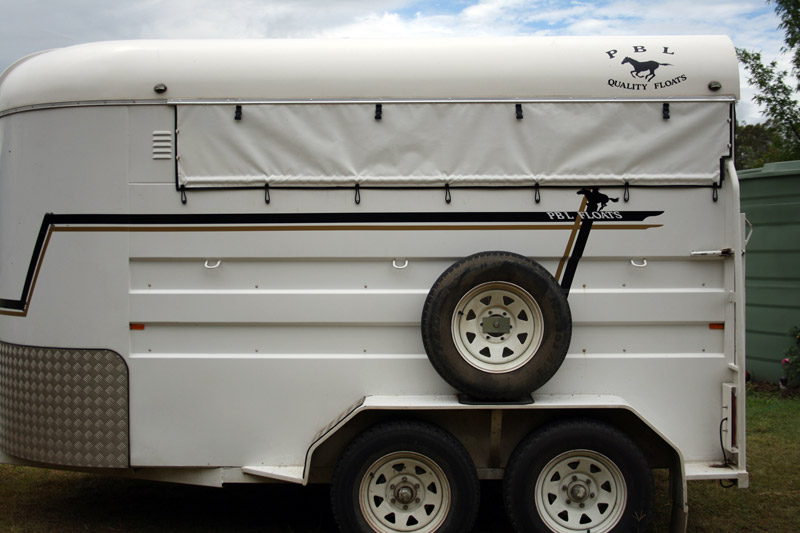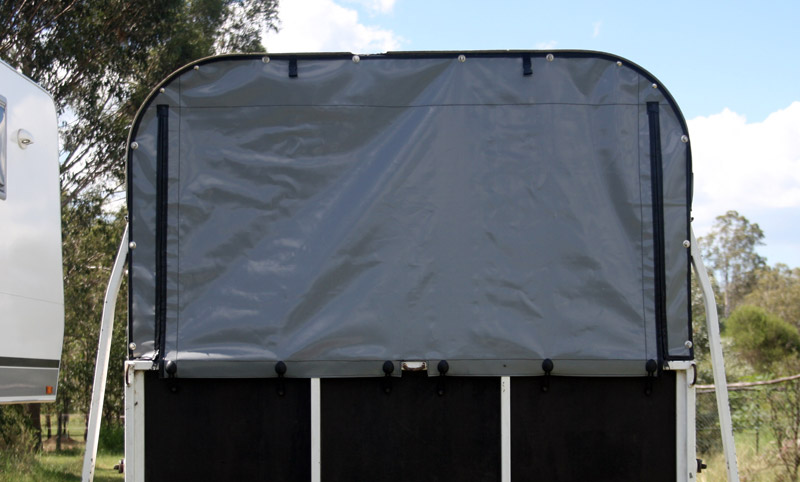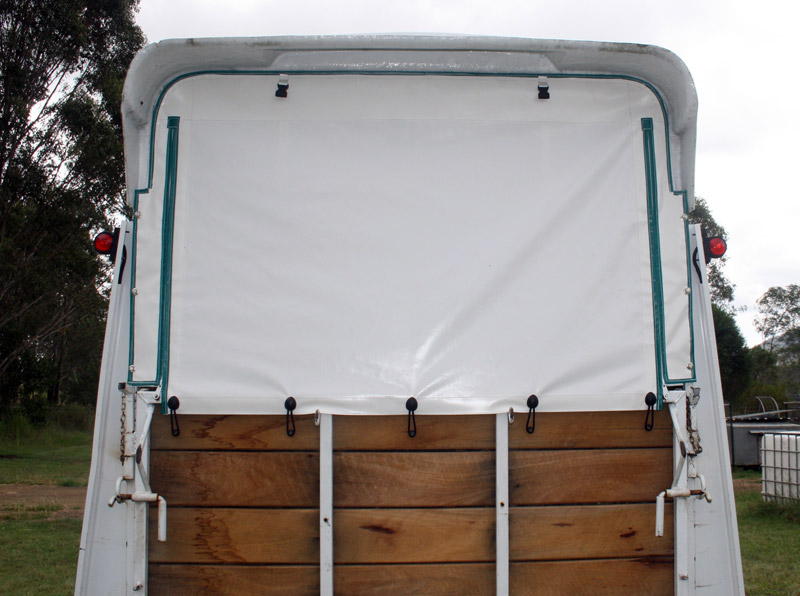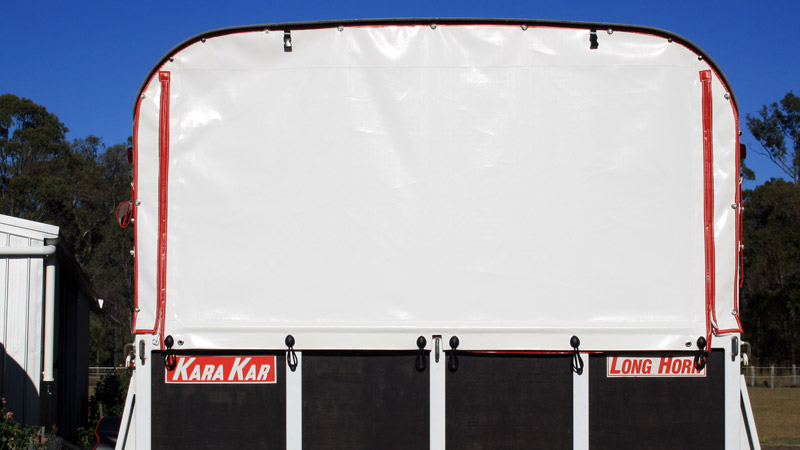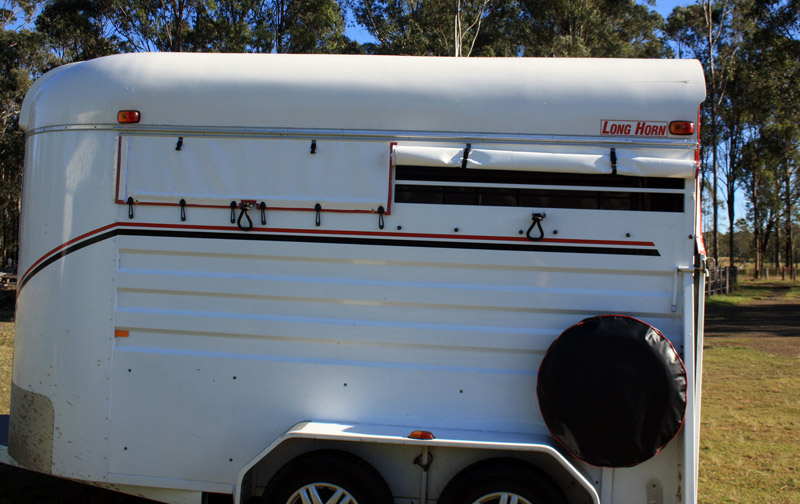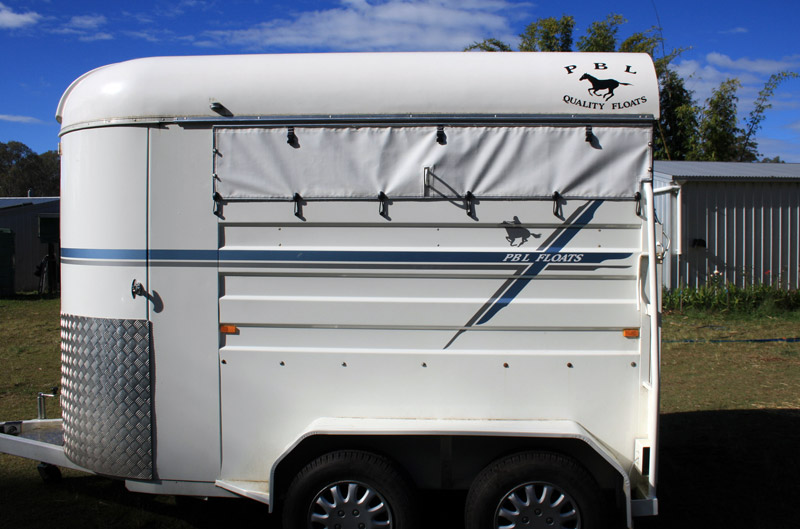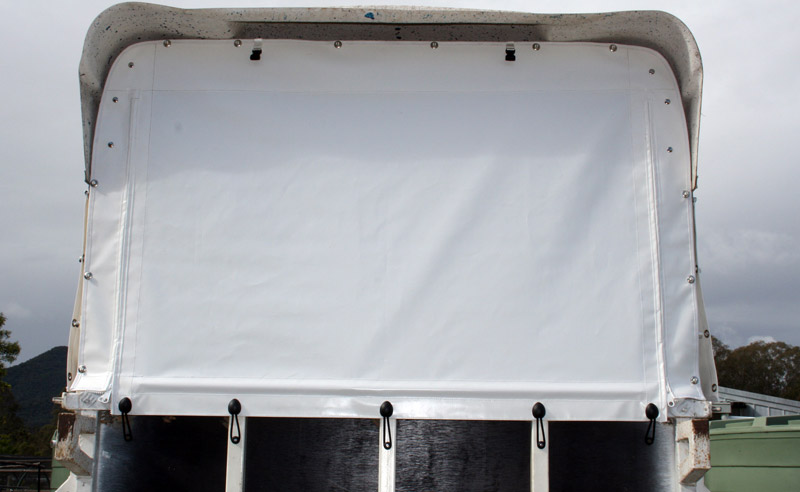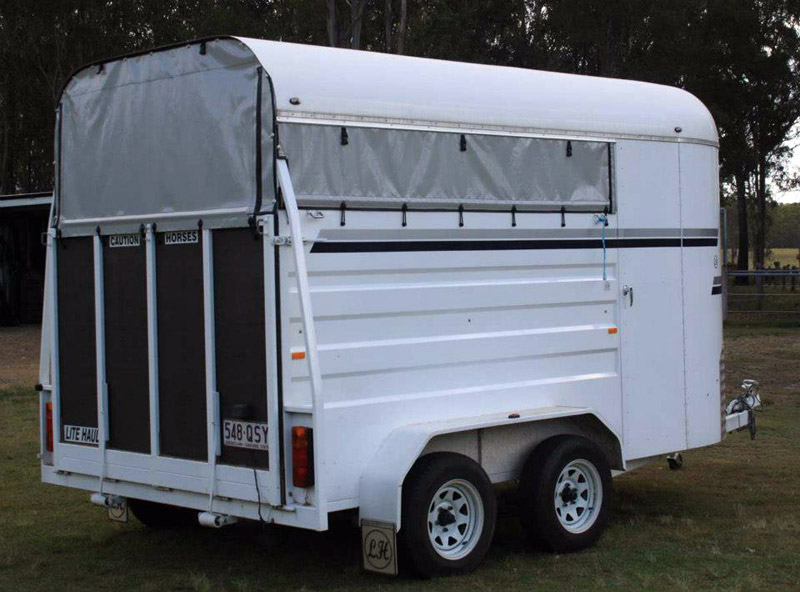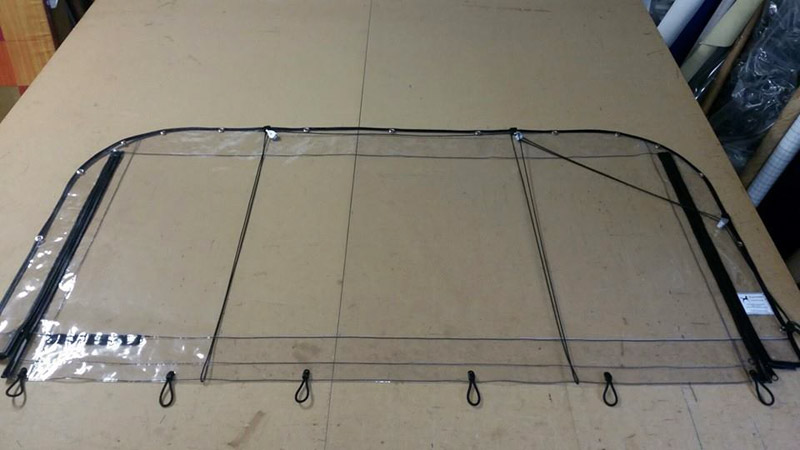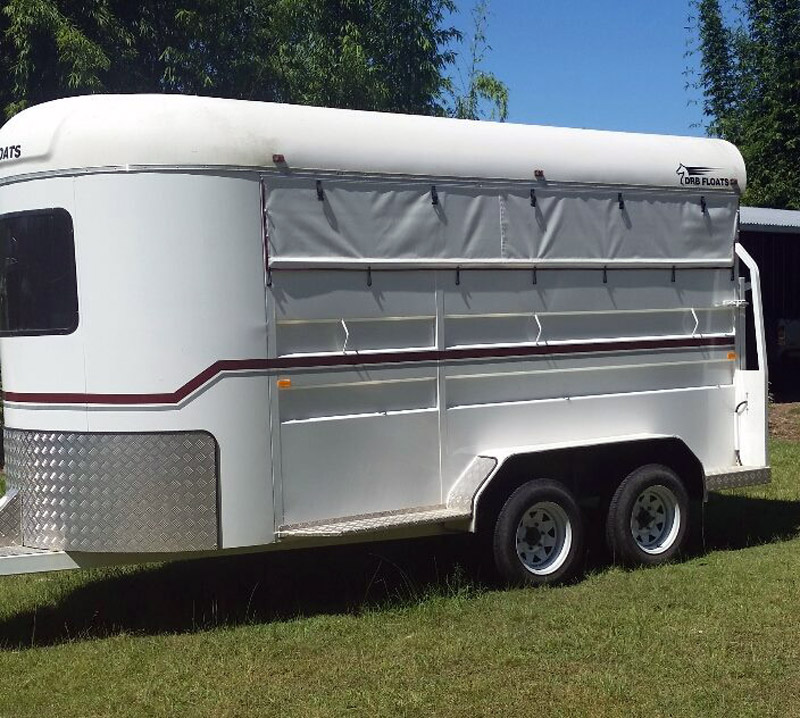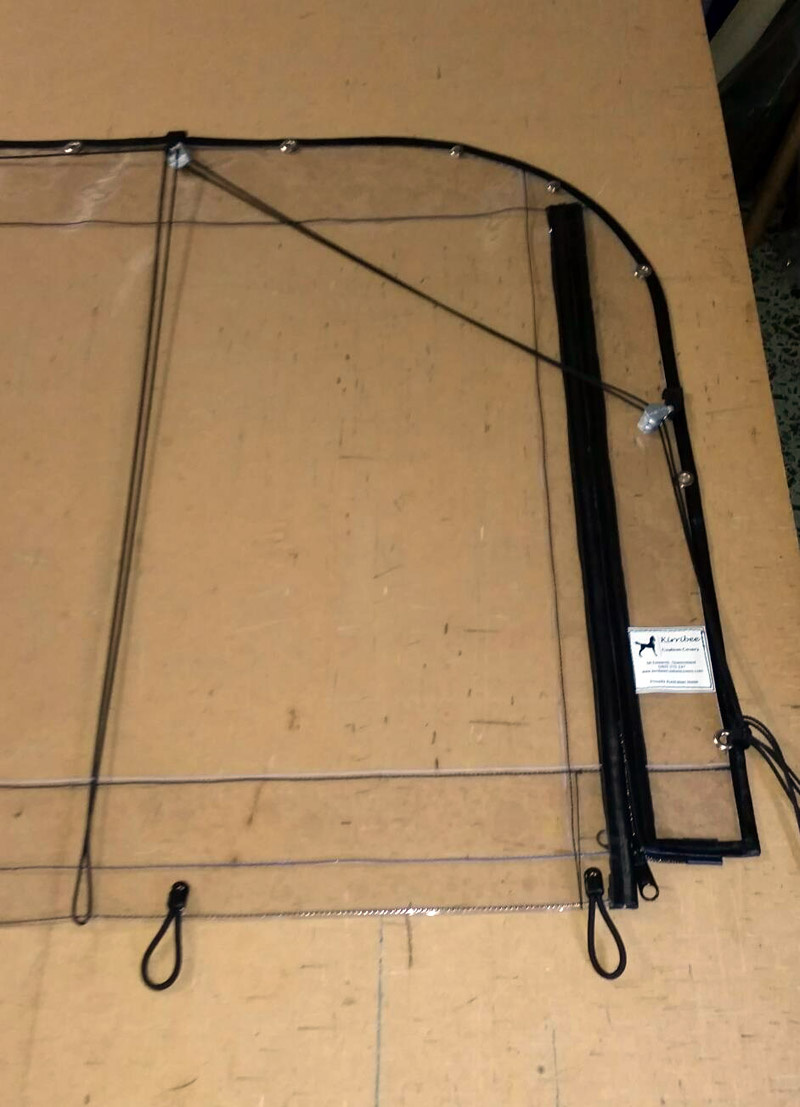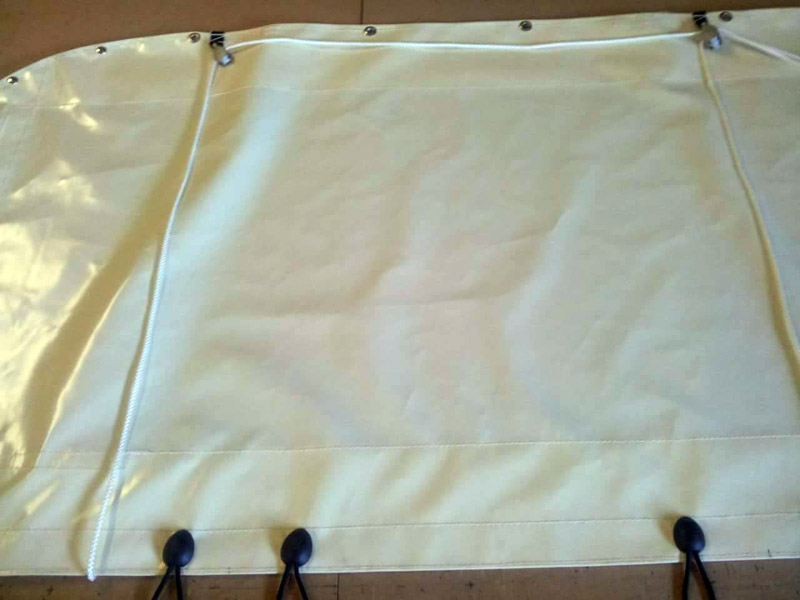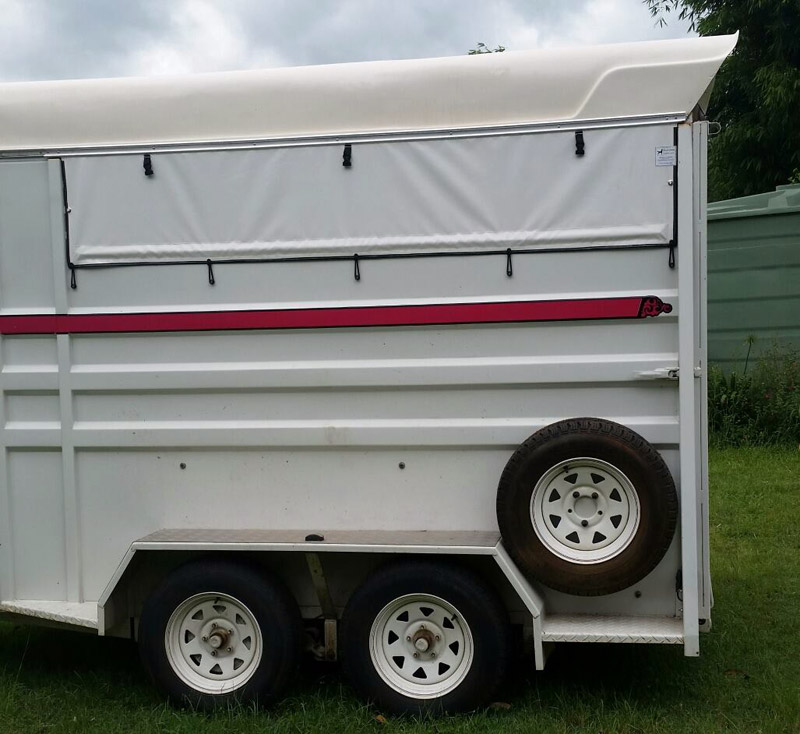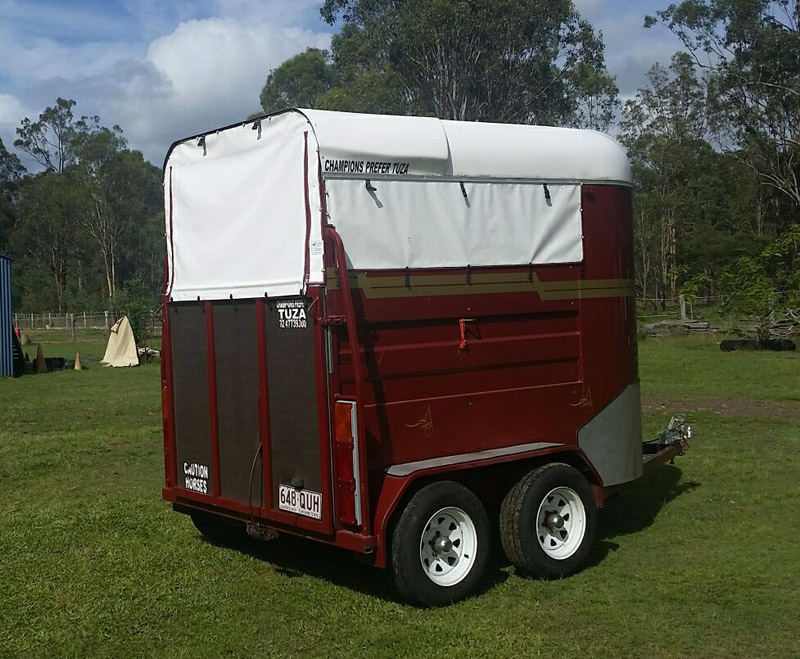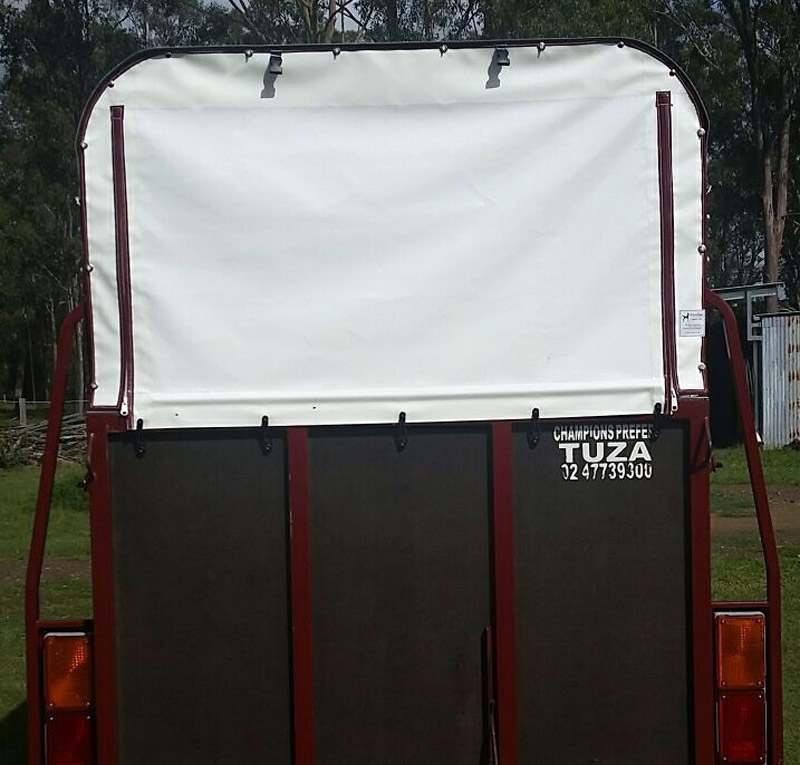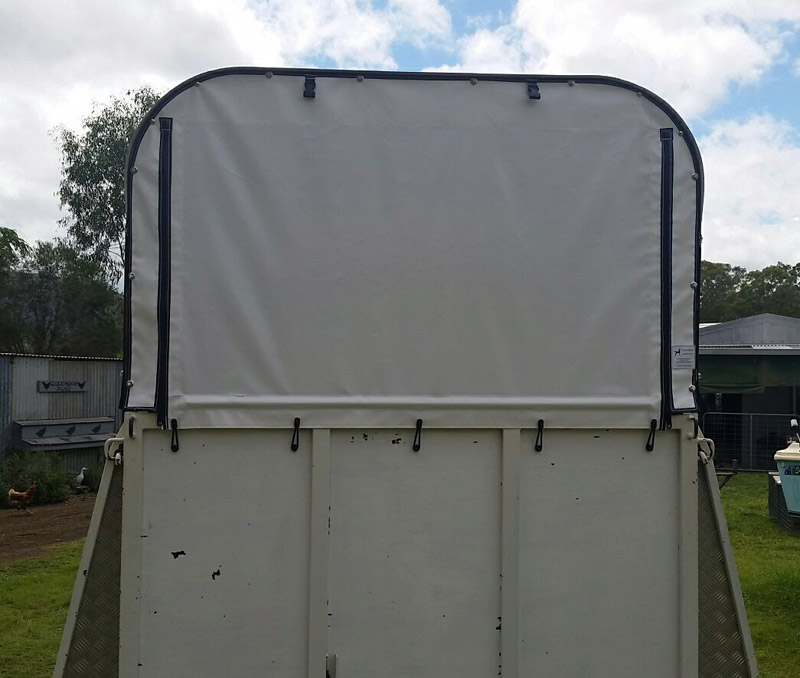 16939394_1415177648527472_8483488824783062472_n.jpeg
17523561_1455332304512006_7043751905894762664_n.jpeg
17799970_1455332364512000_6188427942242559608_n.jpeg
17620310_1446633155381921_3084139182674417403_o.jpeg
302901_548384245206821_558900163_n.jpeg
10923623_862795107099065_675071750356281657_n.jpeg
971427_1088997751145465_5657480087872984645_n.jpeg
10896166_862795160432393_8248898432902750311_o.jpeg
12400738_1046285022083405_4437277946478462701_n.jpeg
15025637_1280152228696682_1205804739251845238_o.jpeg
12715821_1065003763544864_4632792258337777550_o.jpeg
15493474_1322208131157758_8538587566946447966_o1.jpeg
15390893_1322208104491094_3770138961051585814_n.jpeg
15844067_1351461121565792_8238824903436252322_o.jpeg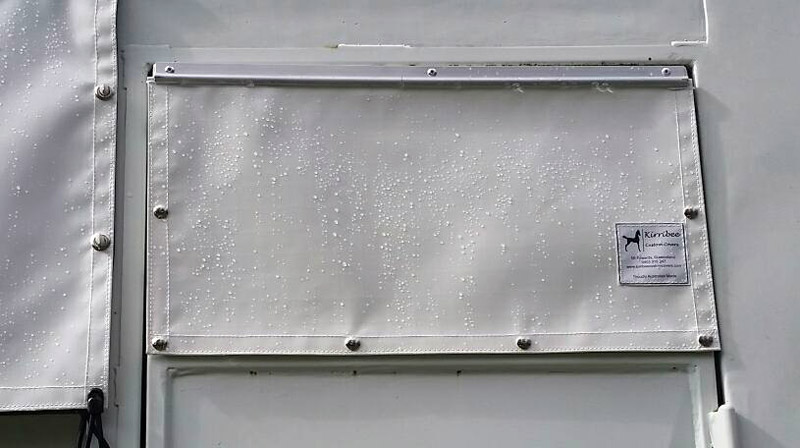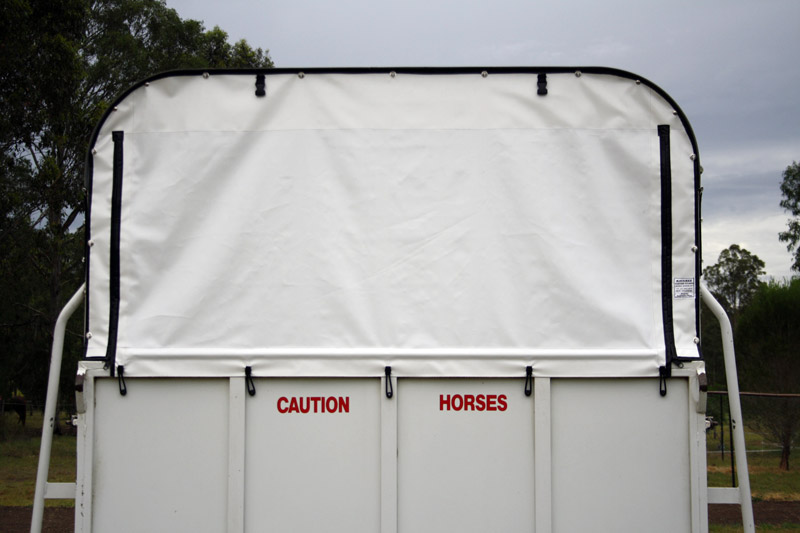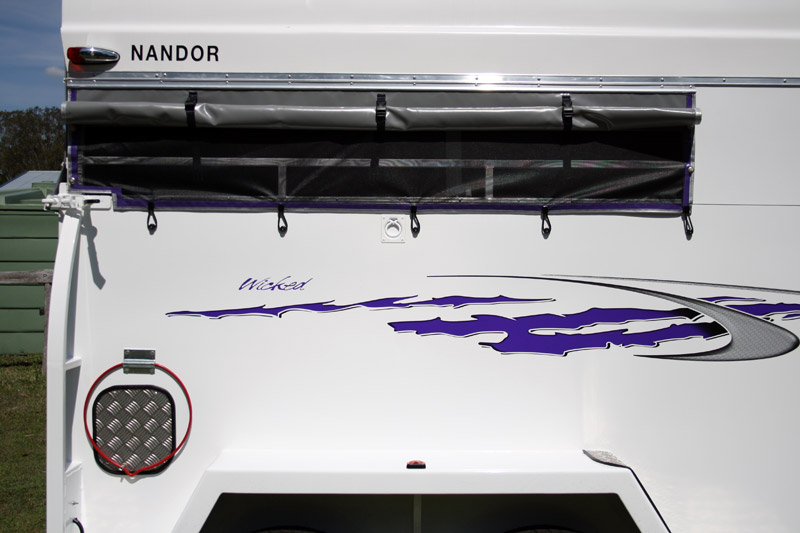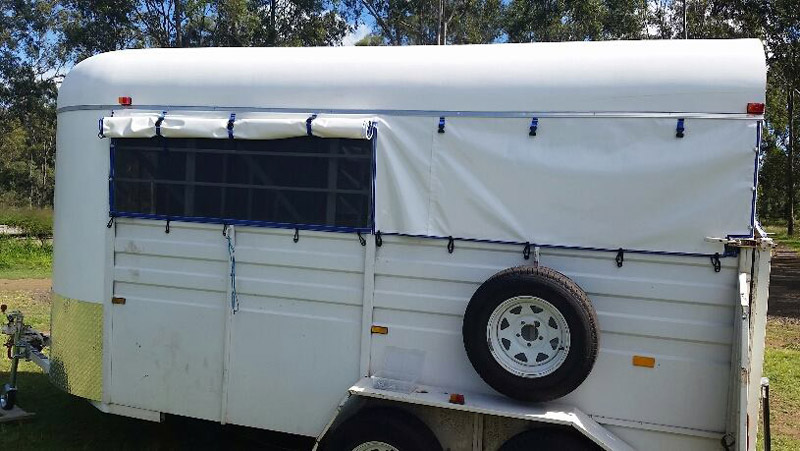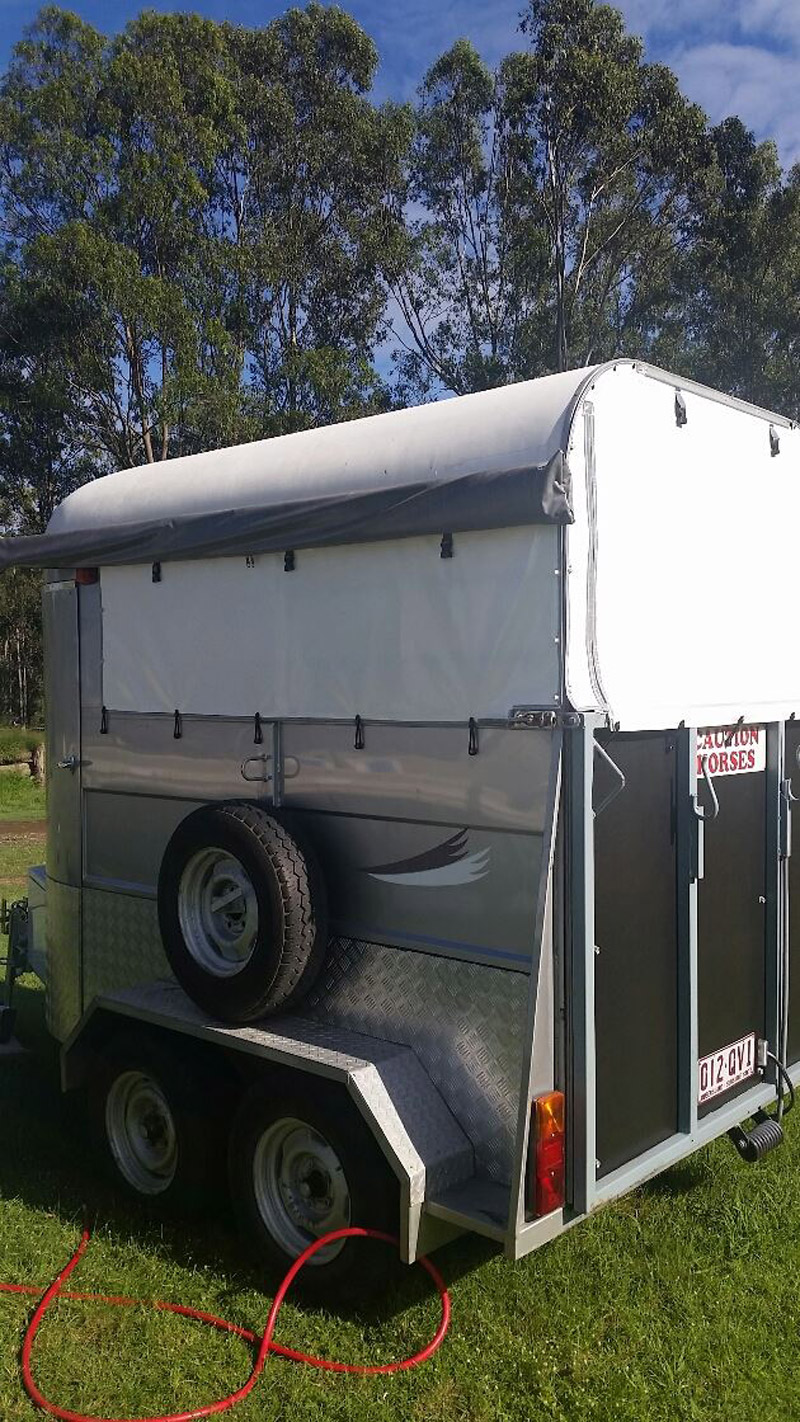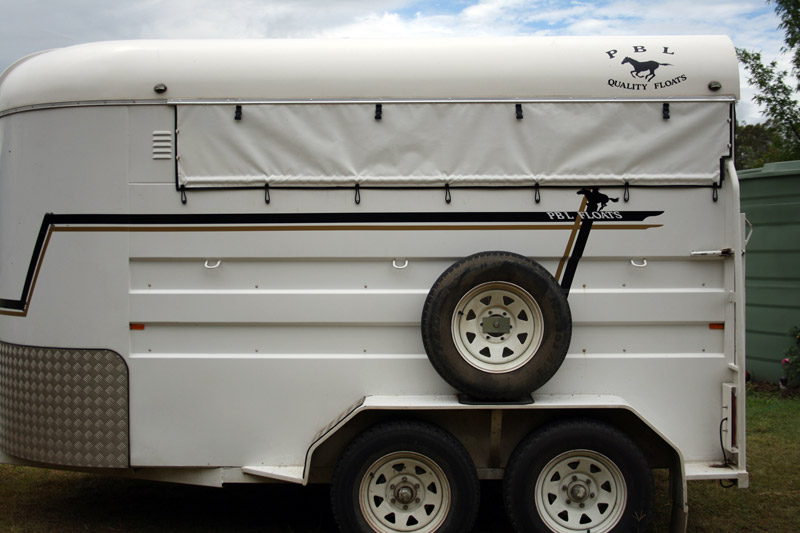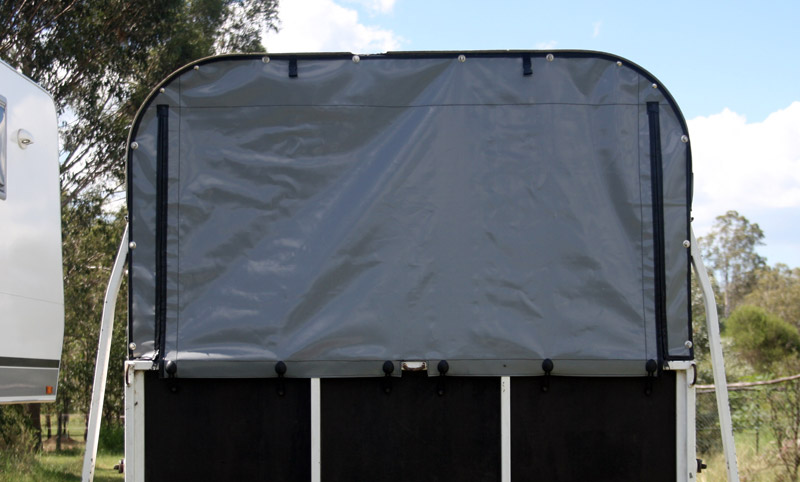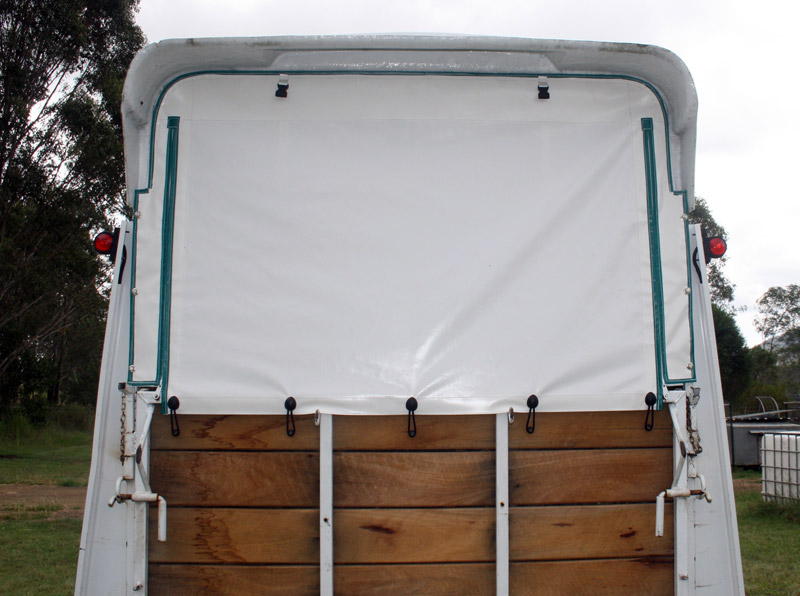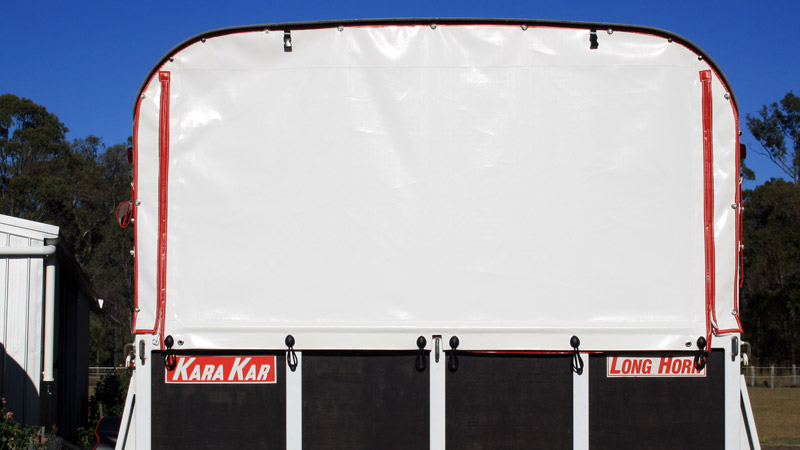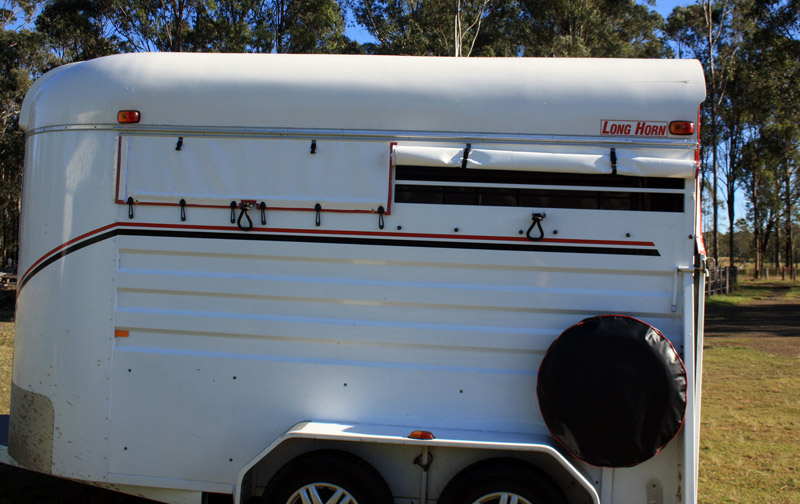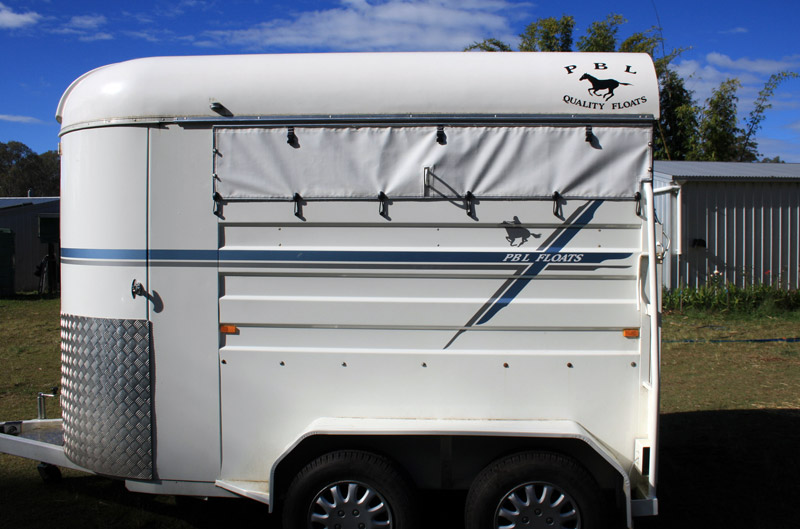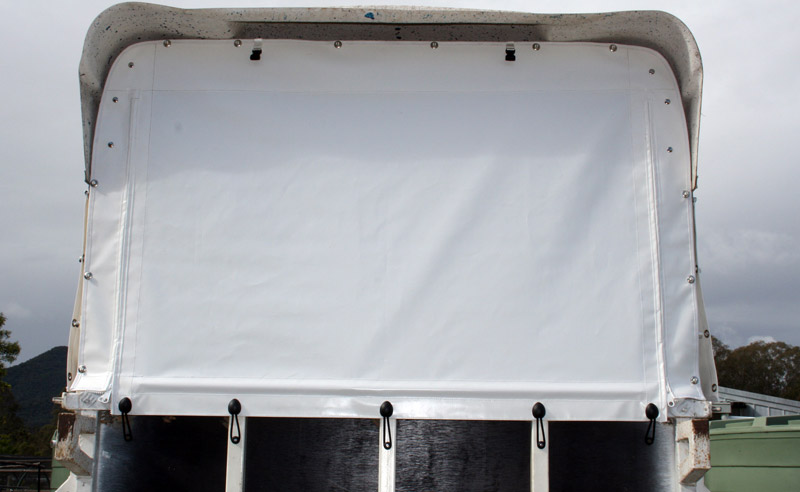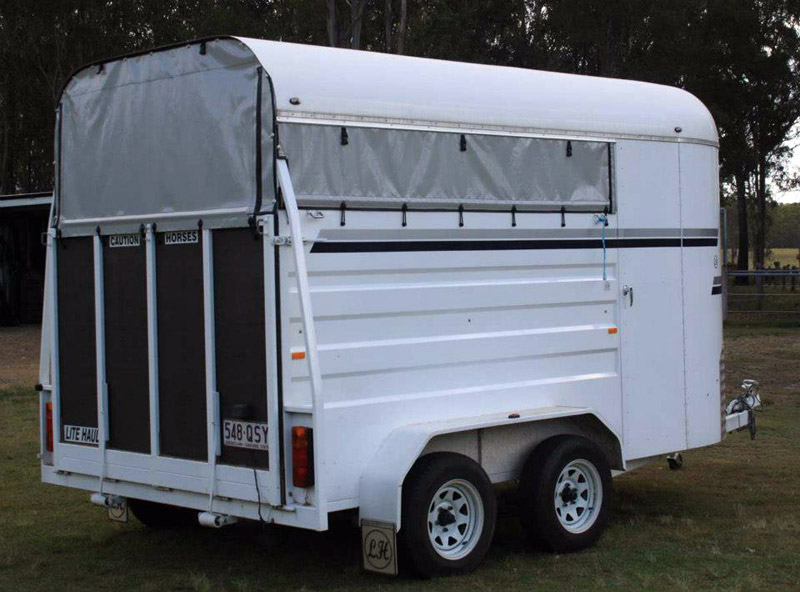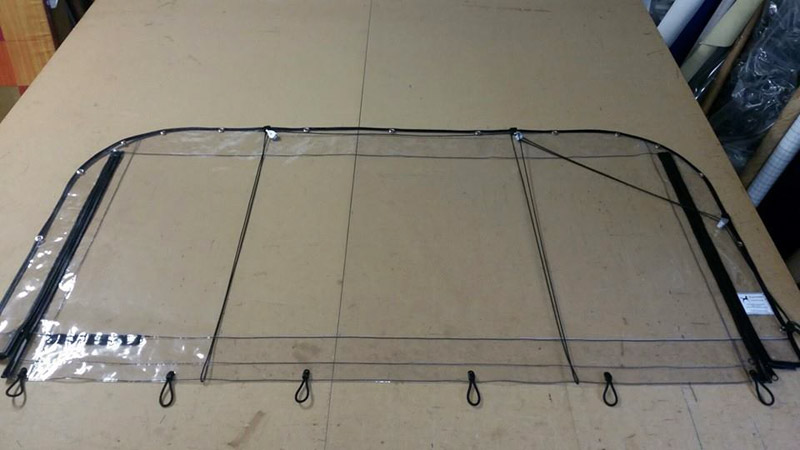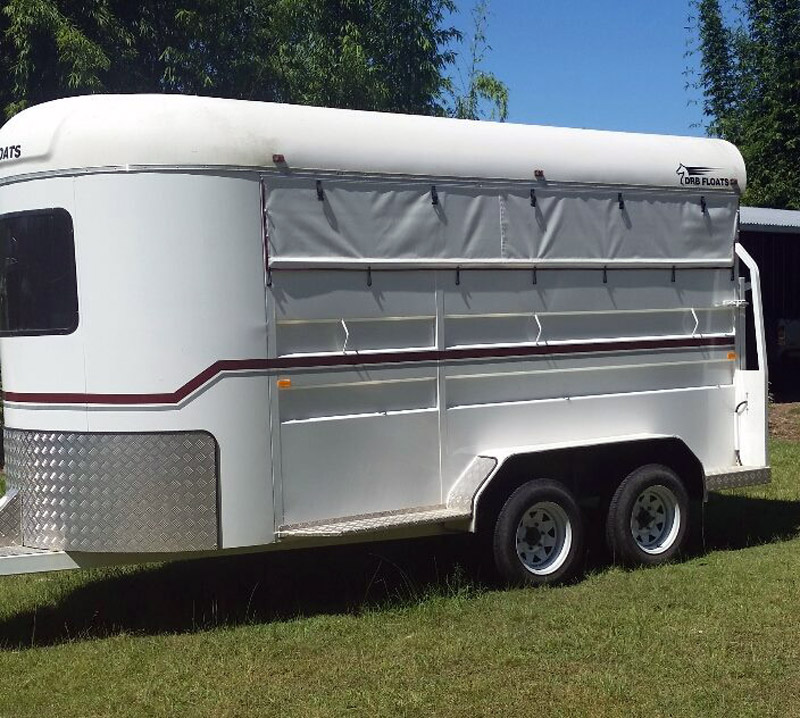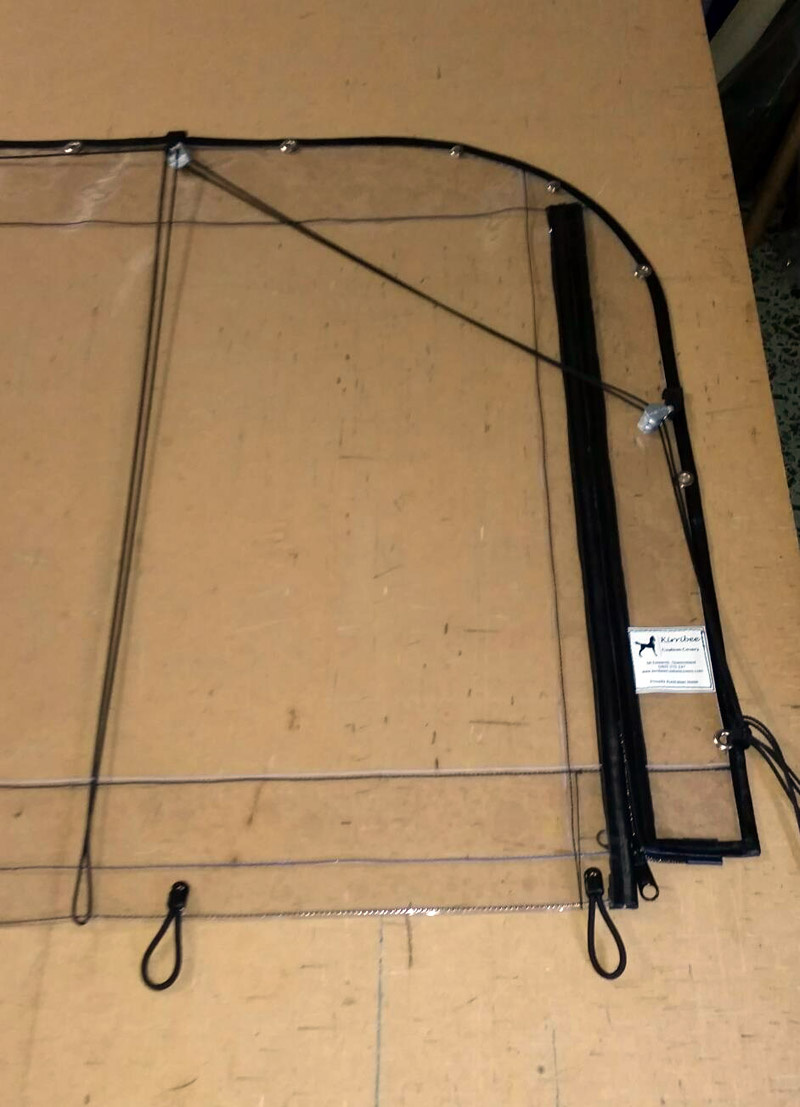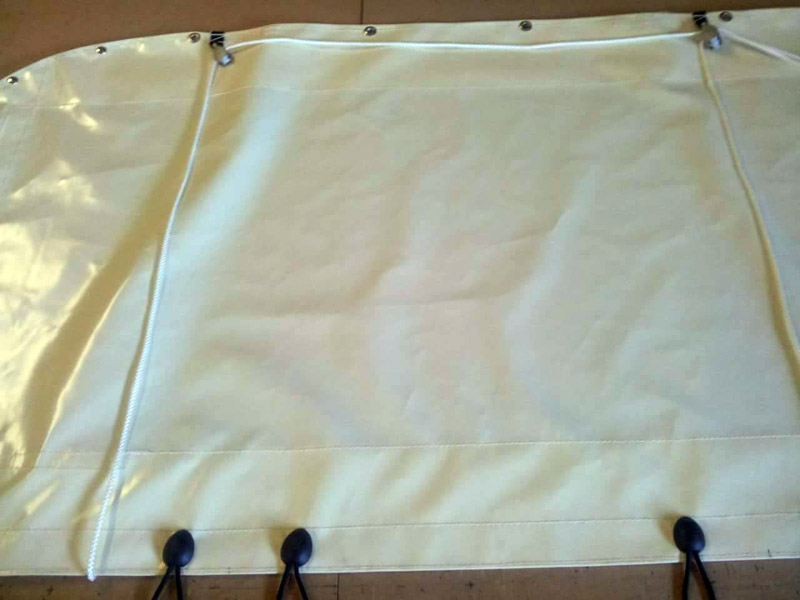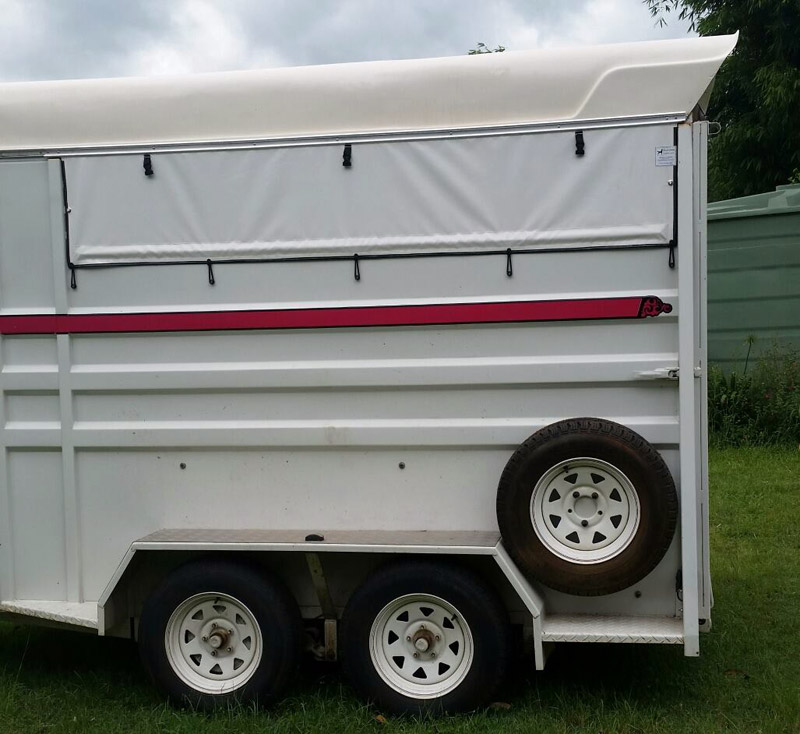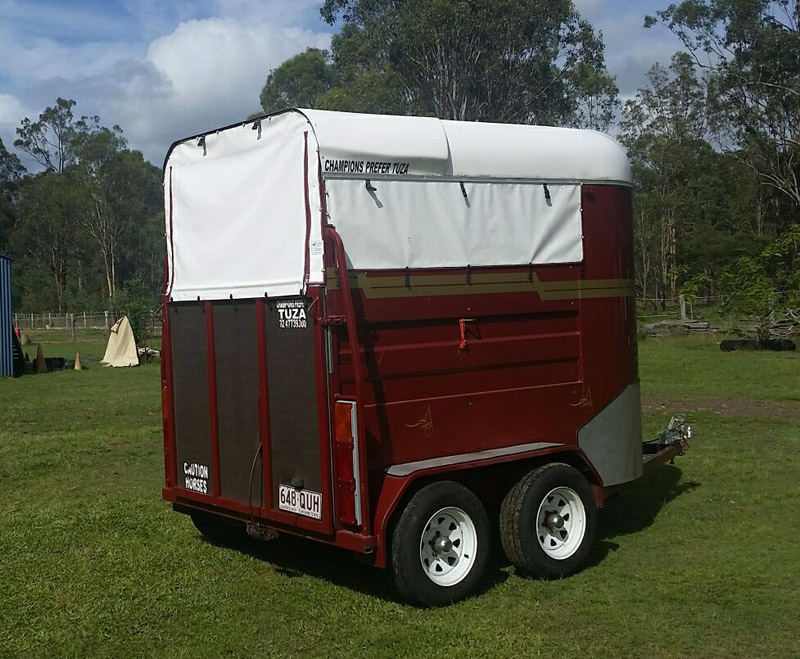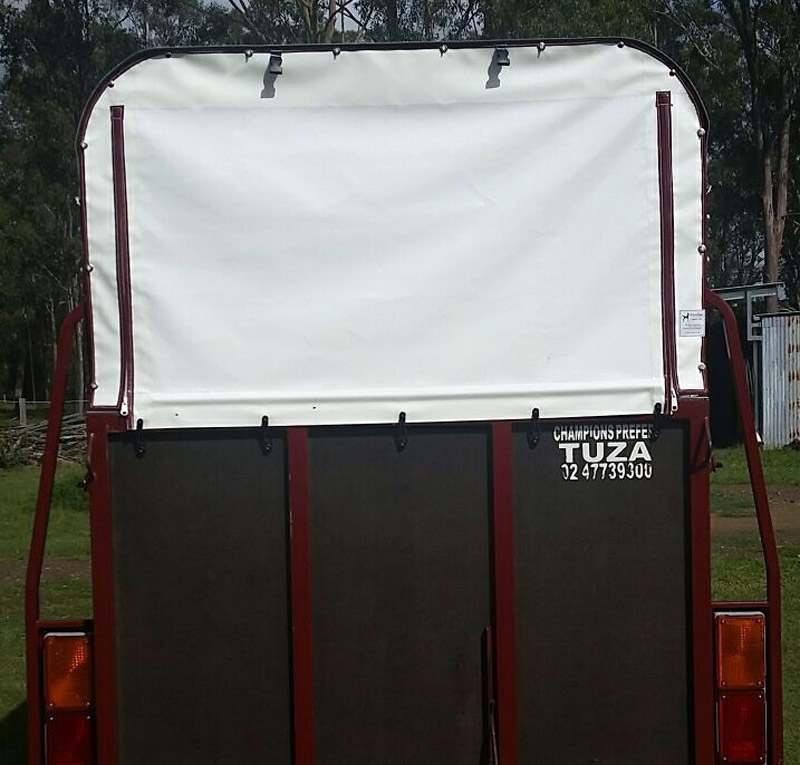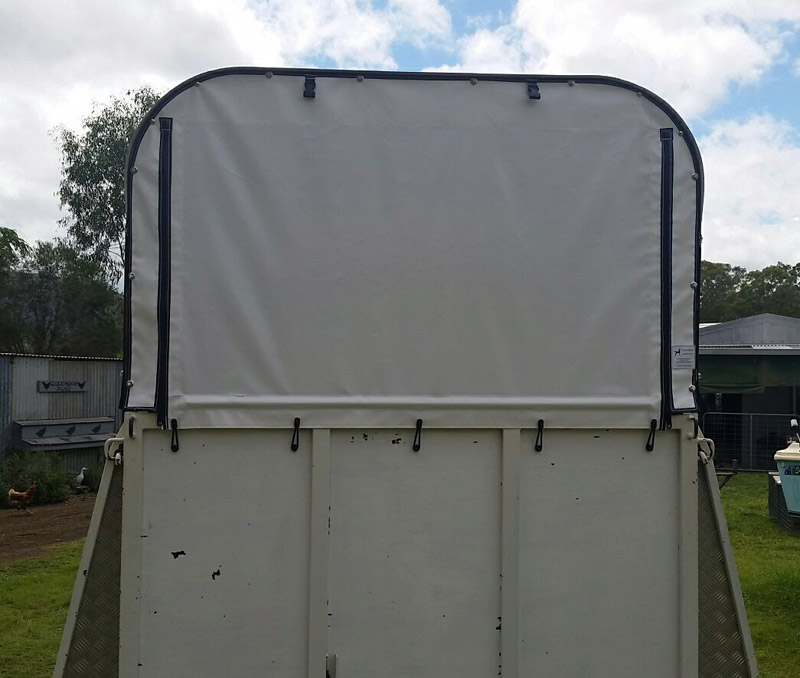 Side and rear storm/dust covers for horse floats
We custom make all side and rear covers to suit your float, as all floats are different we supply you with our exclusive measurement and fitting instructions.
Some extras you might like –
Rod pockets standard in rear covers.

Rod pockets can be added to sides for a small cost.

Fly screens can be added to both the rear and side covers.

Wide range of colours and coloured trim at no extra cost.

We only use heavy weight 610gsm or heavier pvc vinyl and quality zips and fittings.
All rear covers come with zips as standard and the fittings that go on the float are supplied, excludes sailtrack on posted orders.
Sailtrack is supplied if covers are picked up.
Sailtrack can be purchased at most hardware stores or Aluminium suppliers.